Hello and welcome to the GB for SA SAIL !
In case you don't already know, this set is based on the SAIL ( Stanford AI Lab ) keyboard created by Les Earnest, inventor of the Finger protocol. SAIL itself was started by John McCarthy, inventor of the LISP programming language. The SAIL keyboard inspired the Knight keyboard, which in turn inspired the LISP Machine CADR and Space Cadet keyboards. The keyboard features beautiful teal keycaps and a mix of APL and Greek top legends, as opposed to the Space Cadet keyboard where the Greek legends are on the front of the keys. The SAIL keyboard also introduced the META and TOP keys.
GB will run from March 1-27 with the following vendors:
US : NovelKeys
Canada : DeskHero
EU : MyKeyboard
Asia : iLumkb
Oceania : DailyClack
Estimated shipping is November 2020.

Kits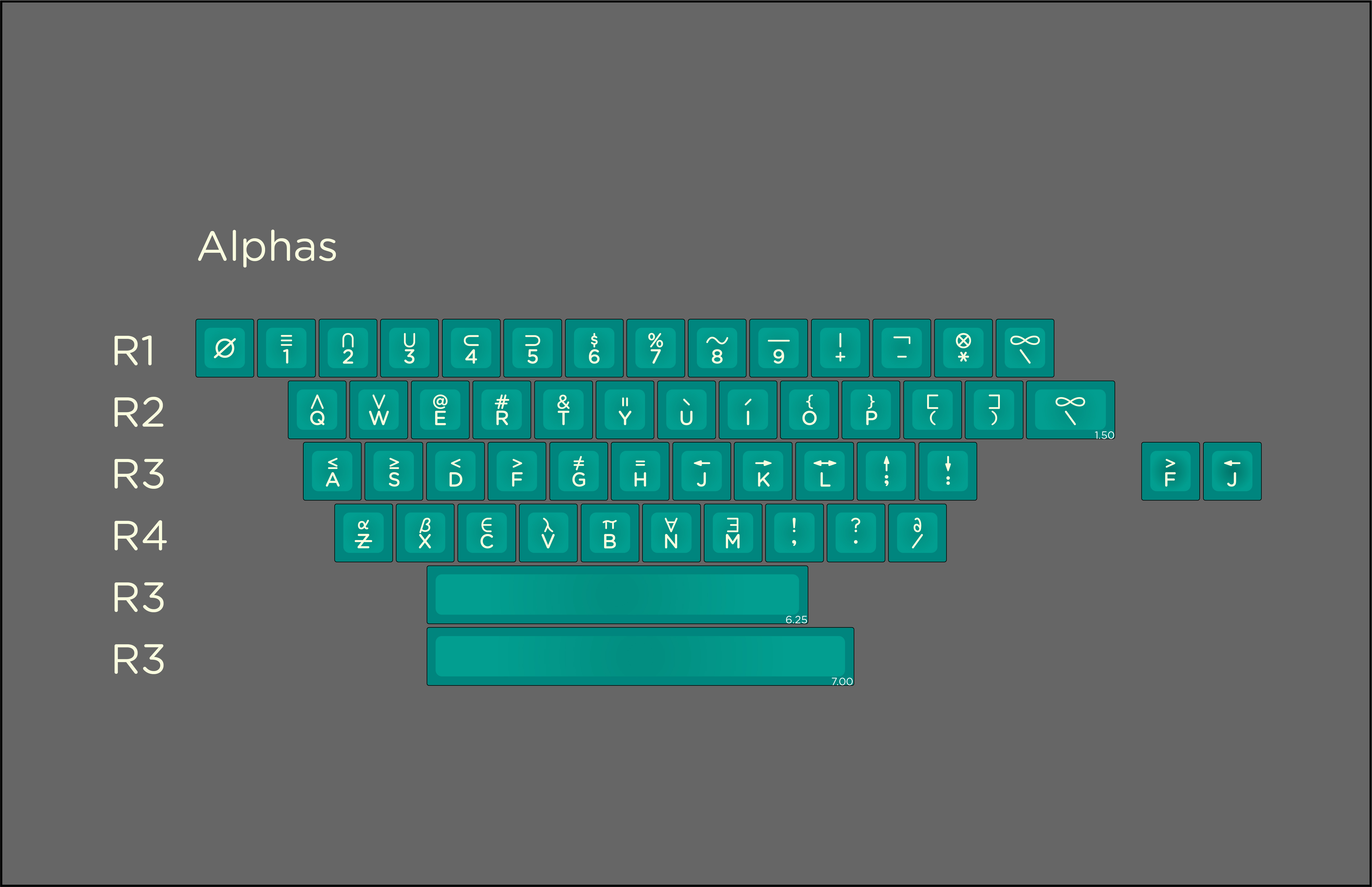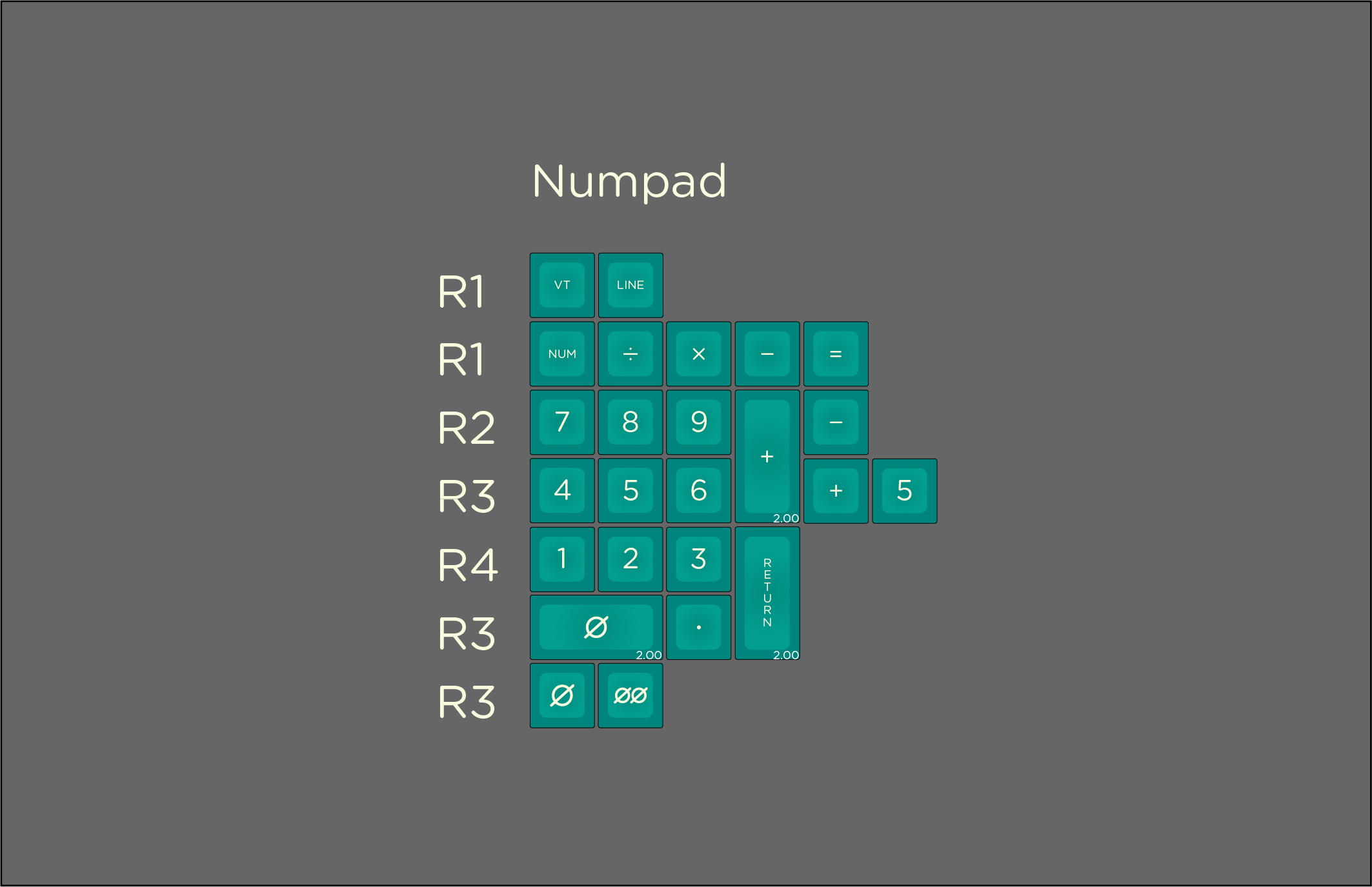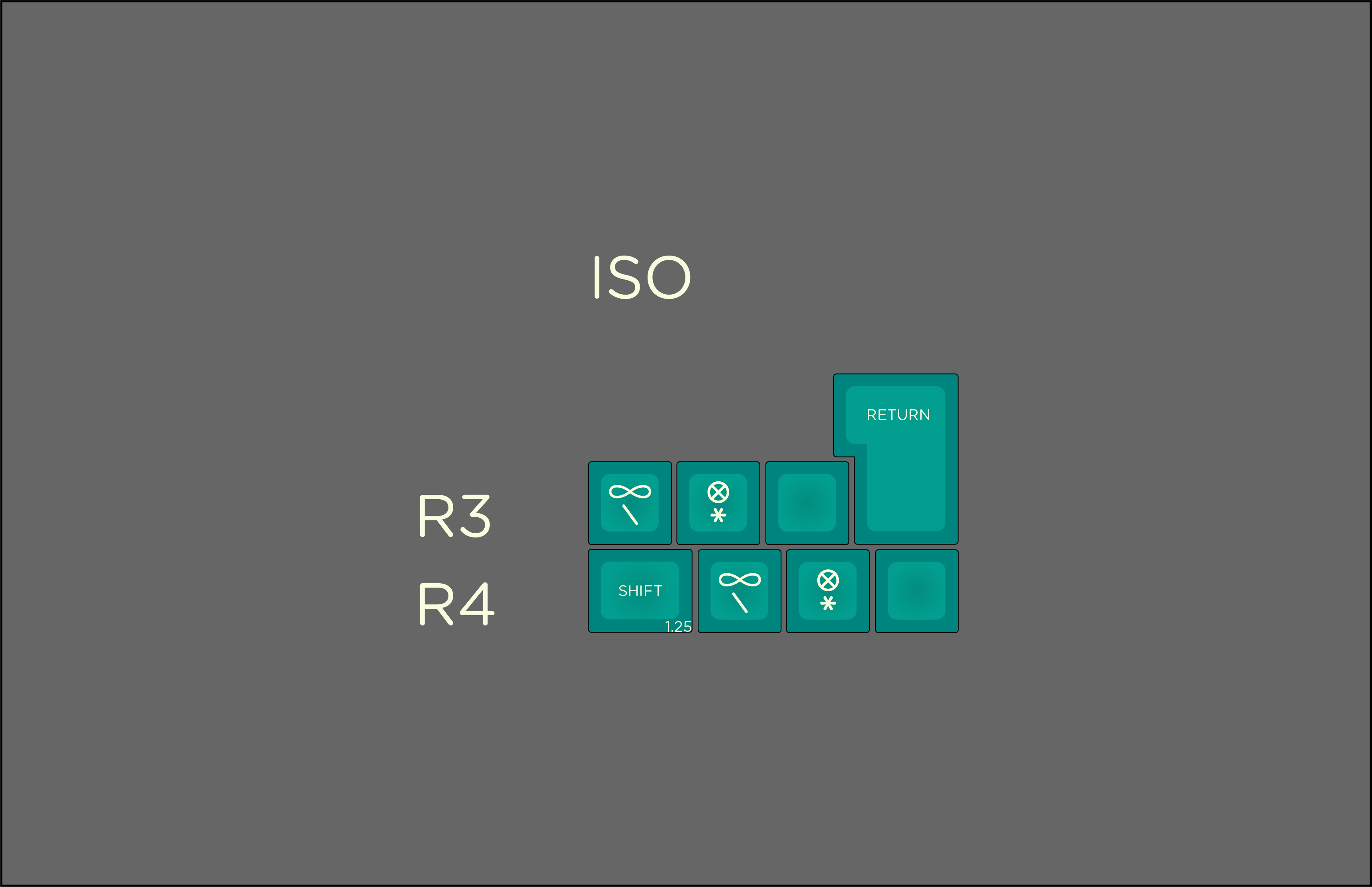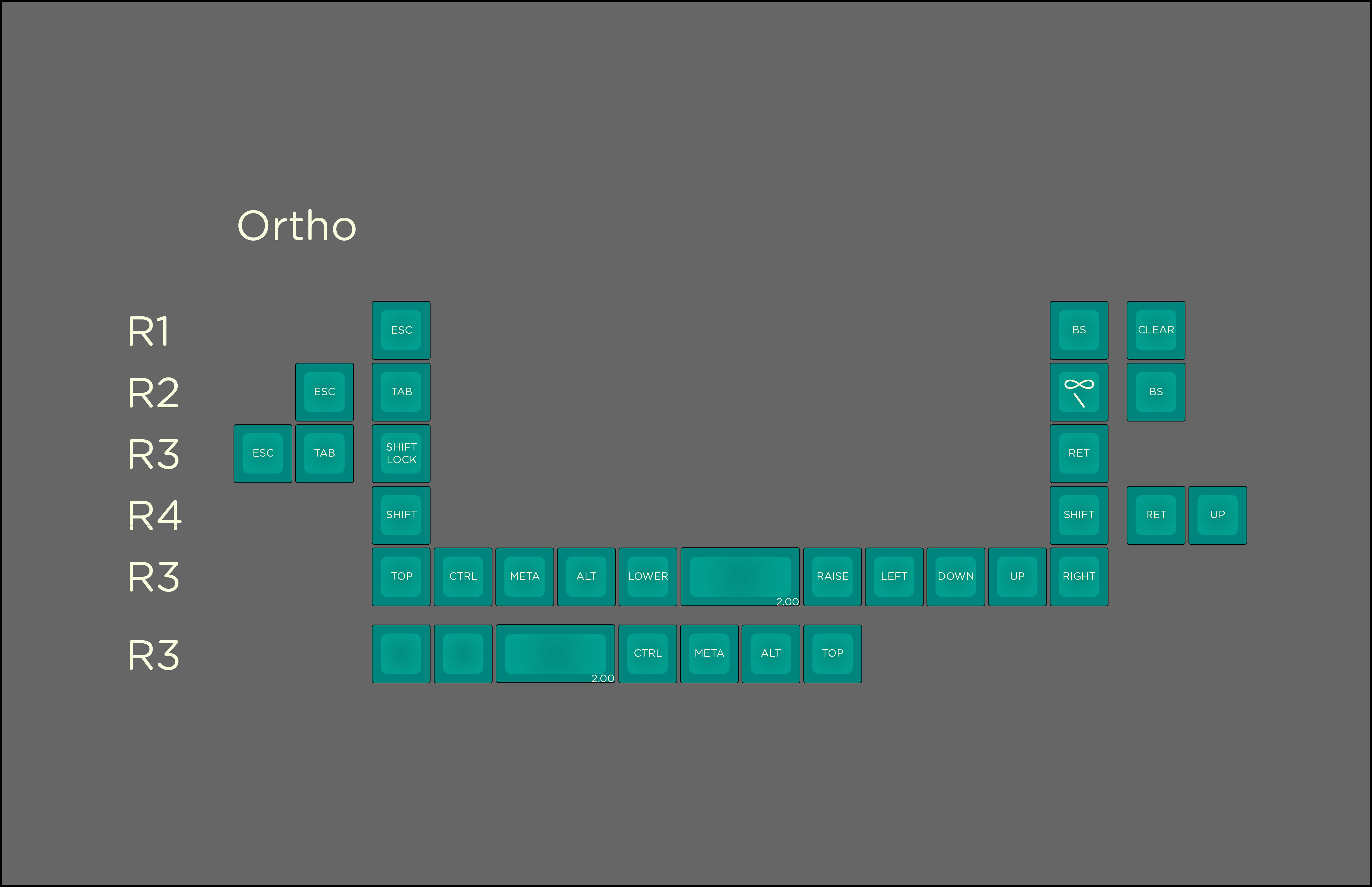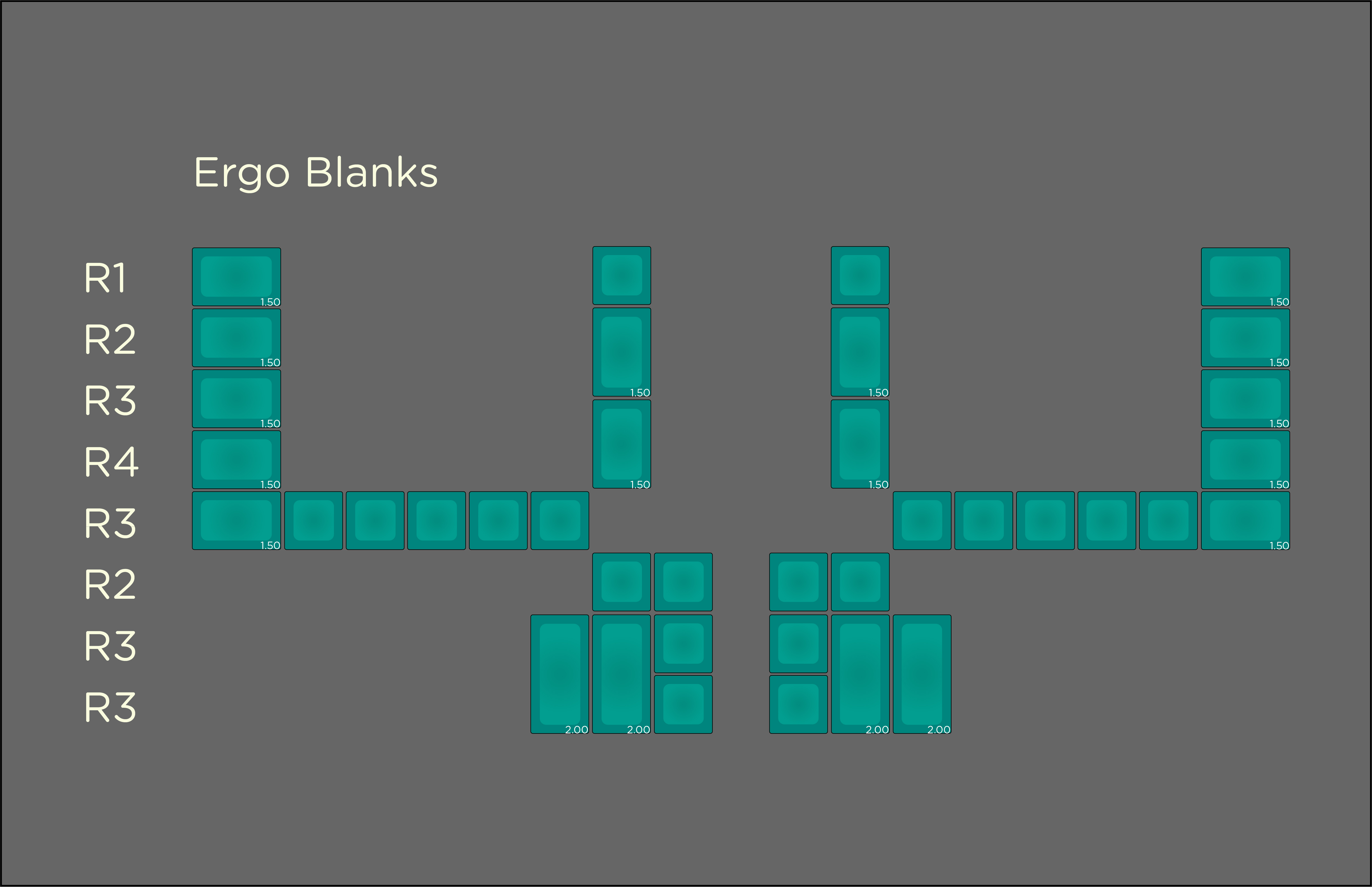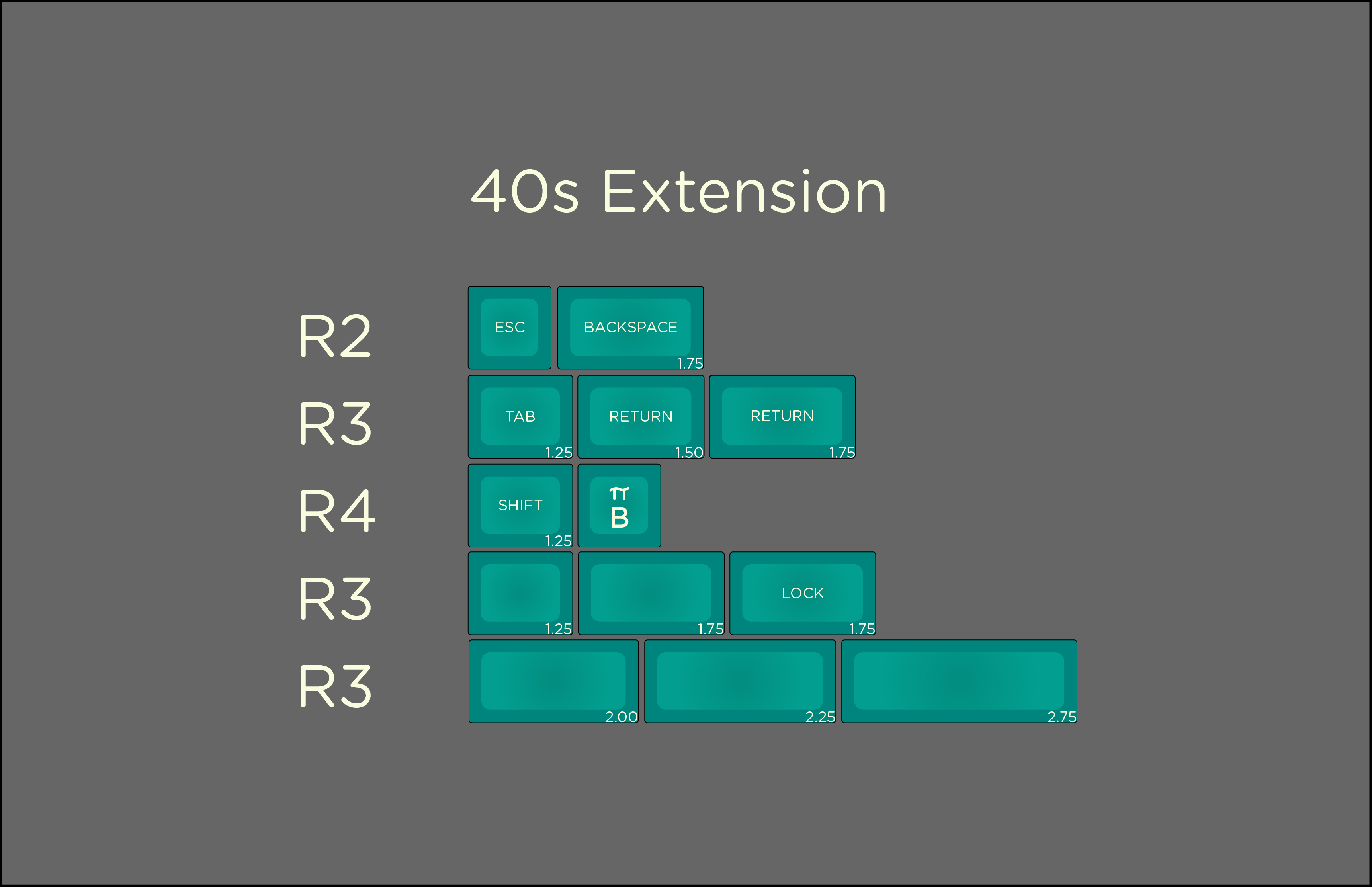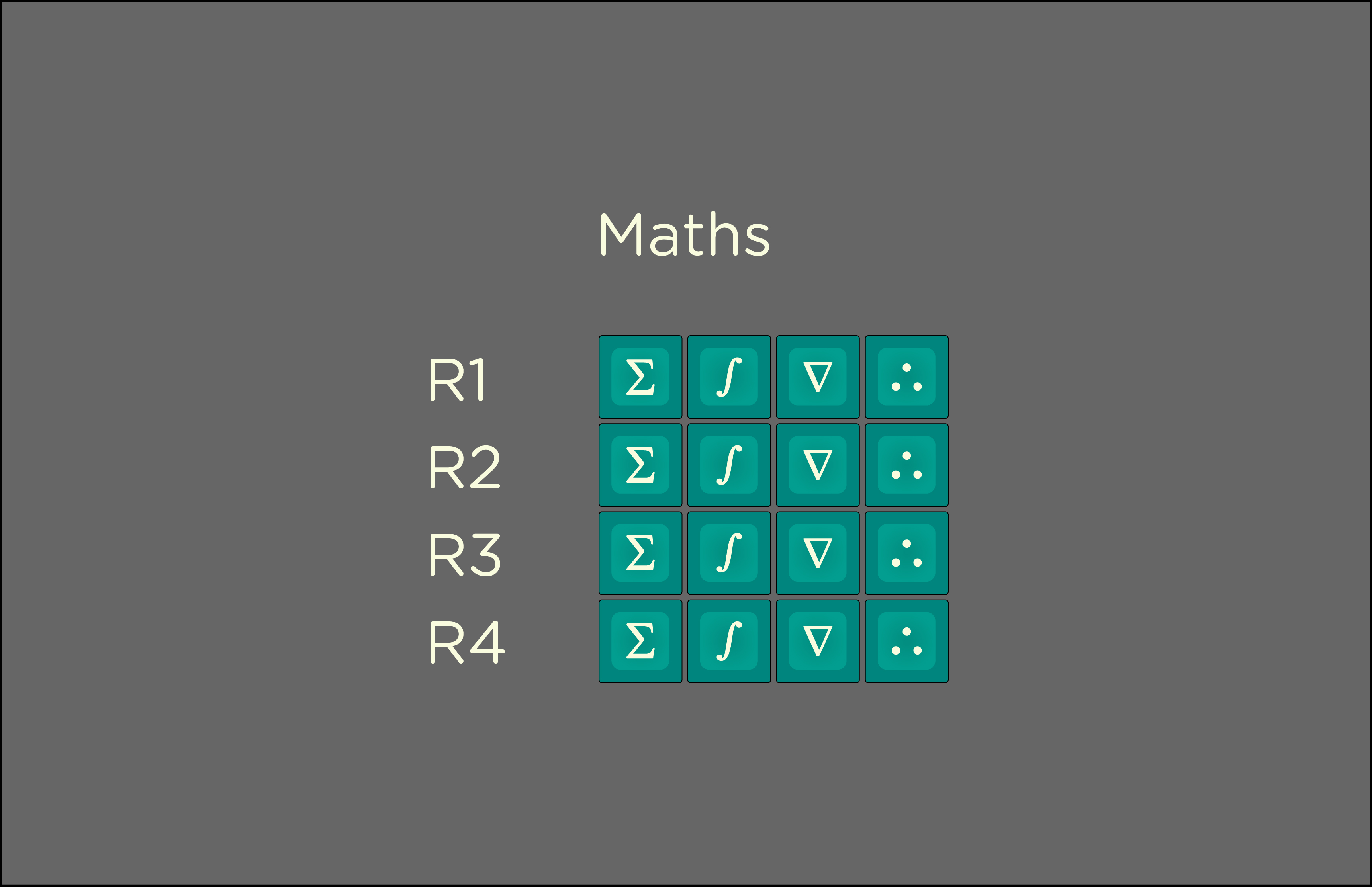 Renders
RAMA U80-A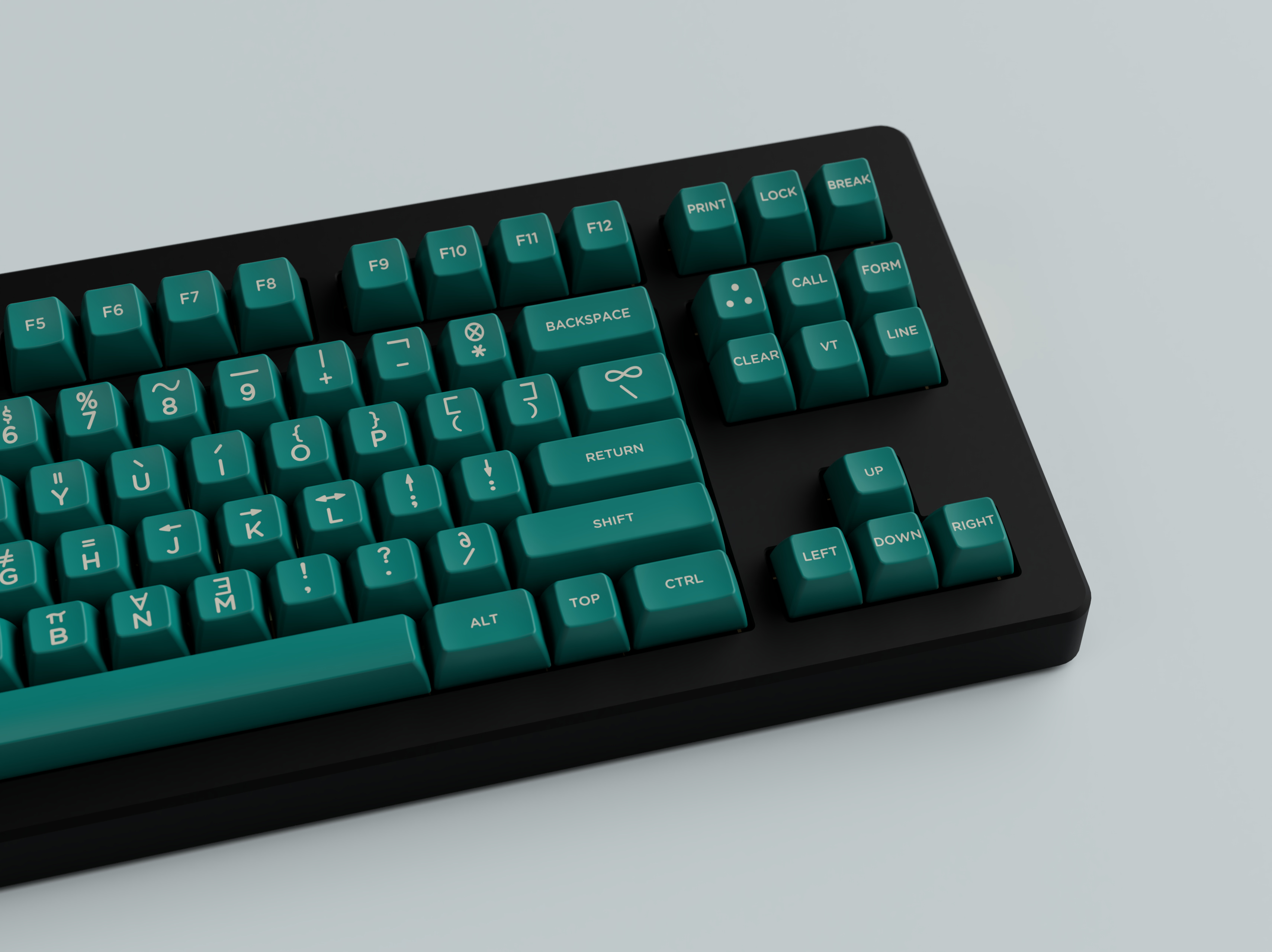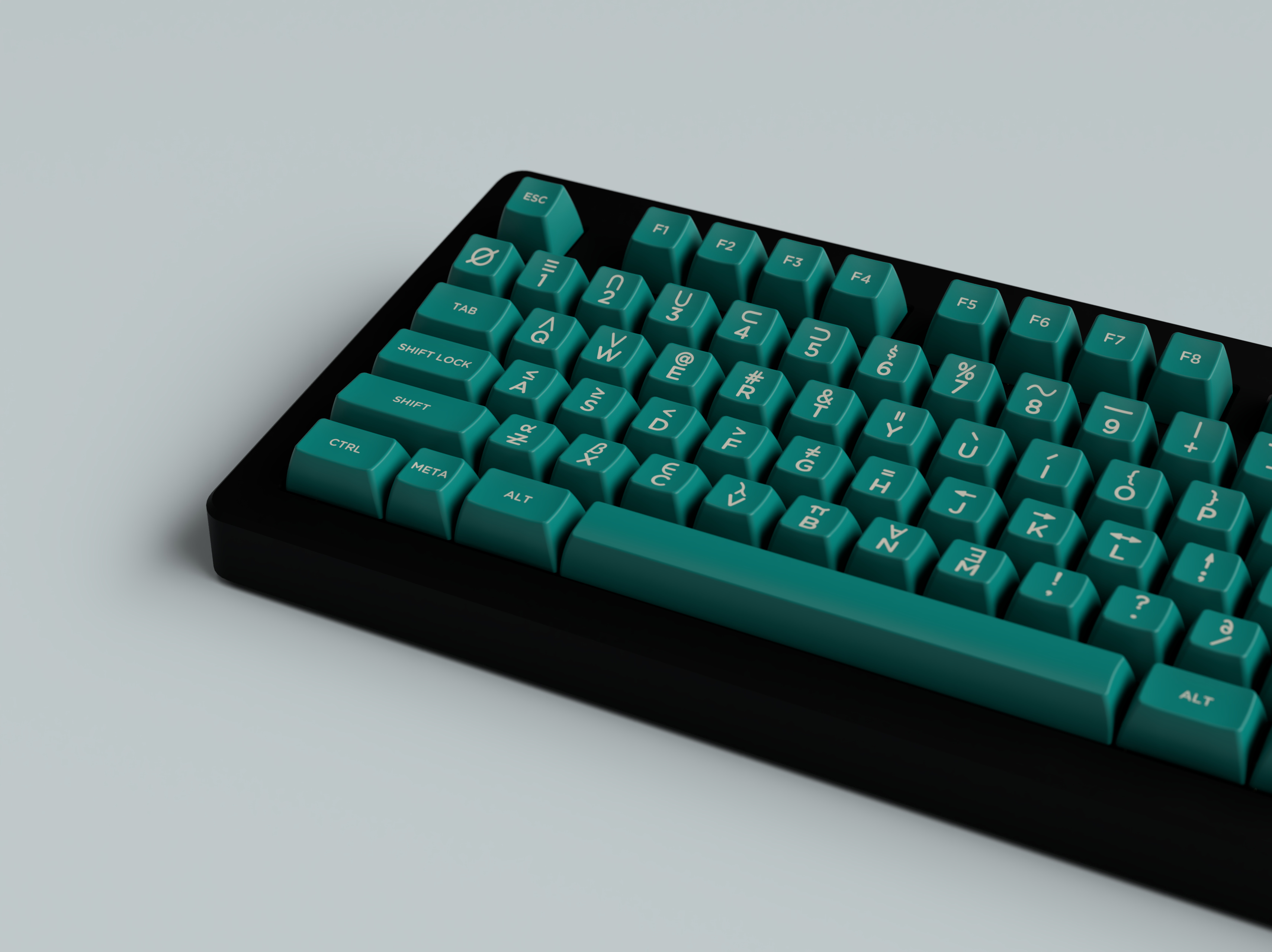 Iron165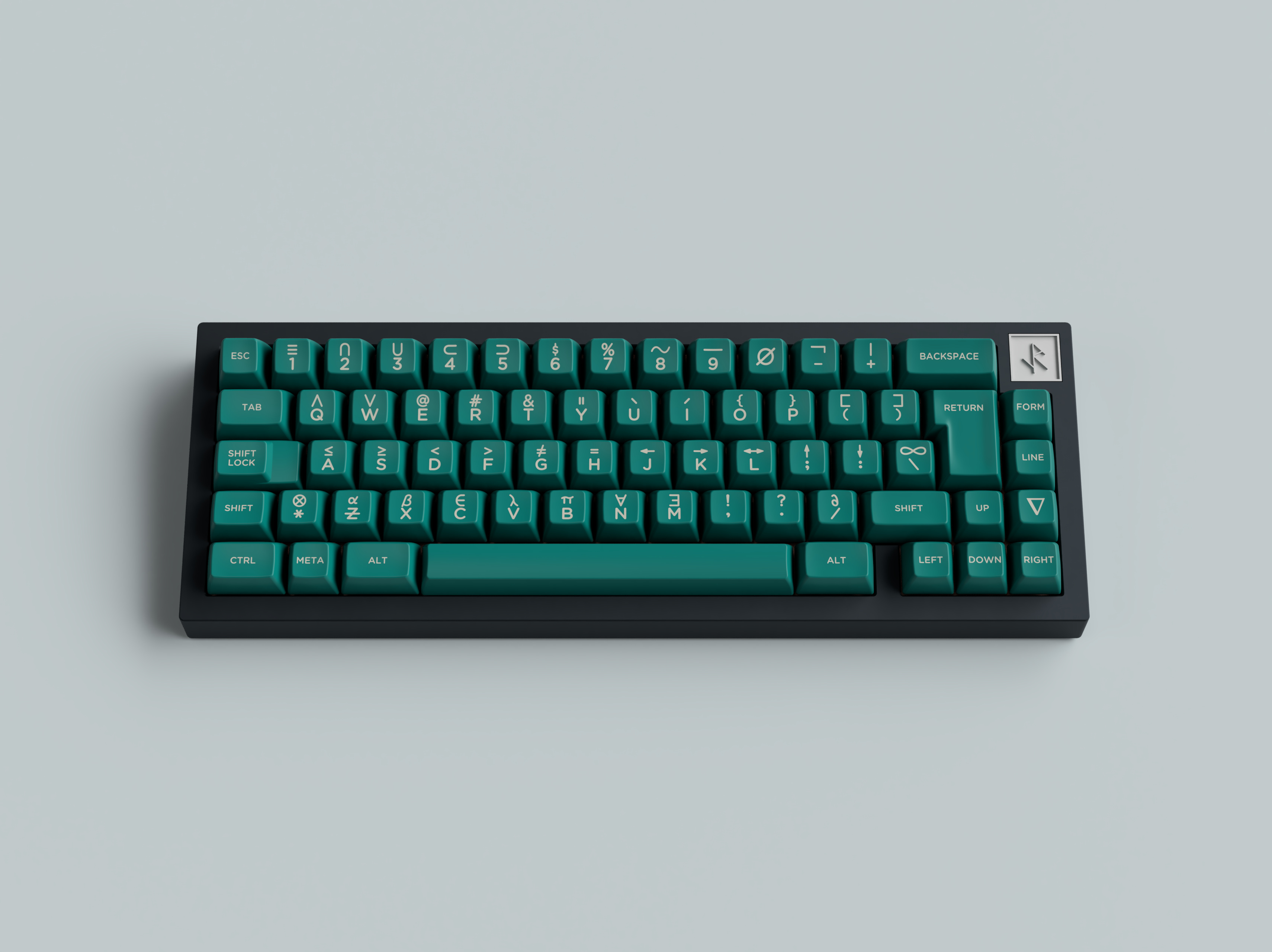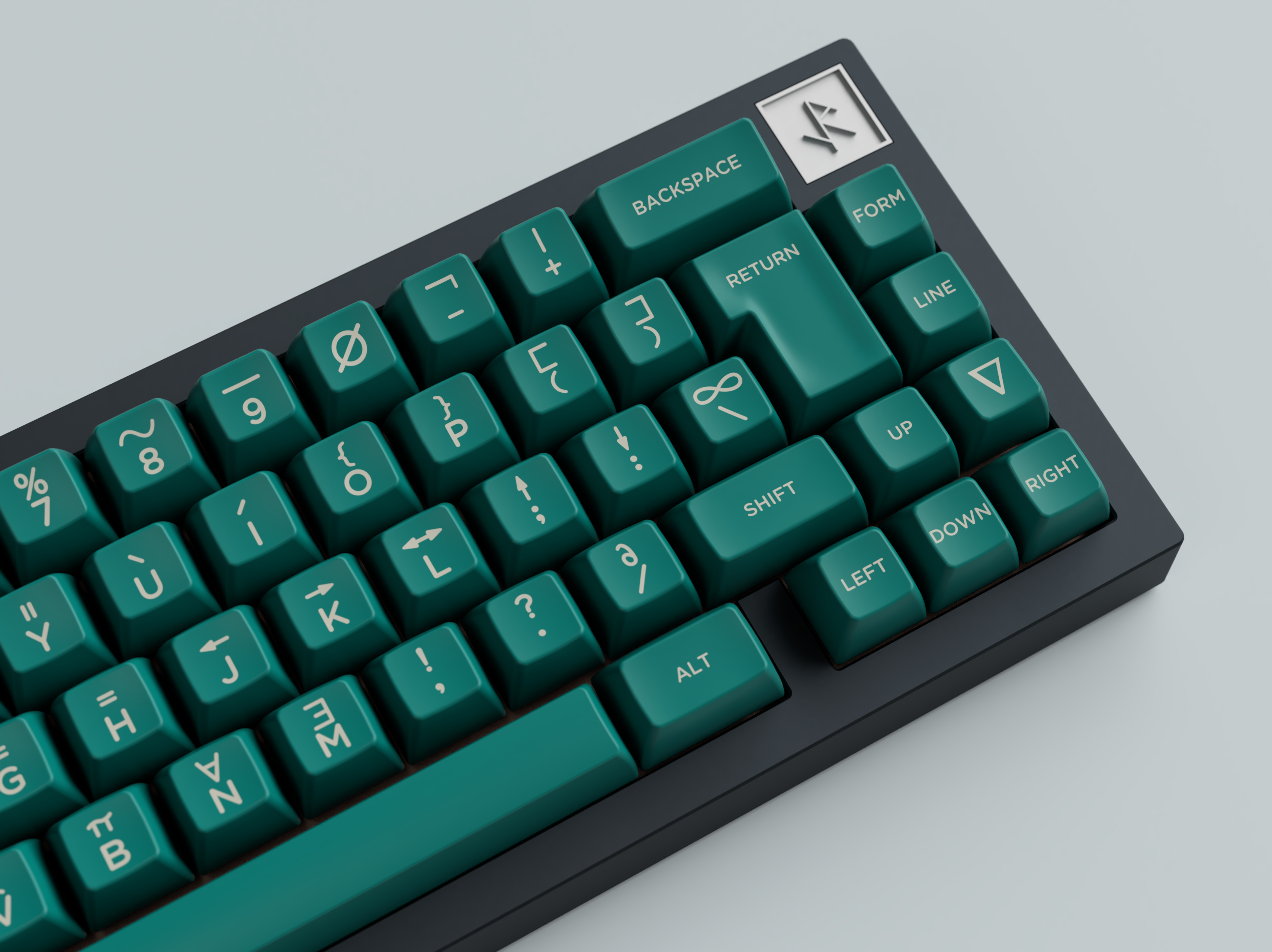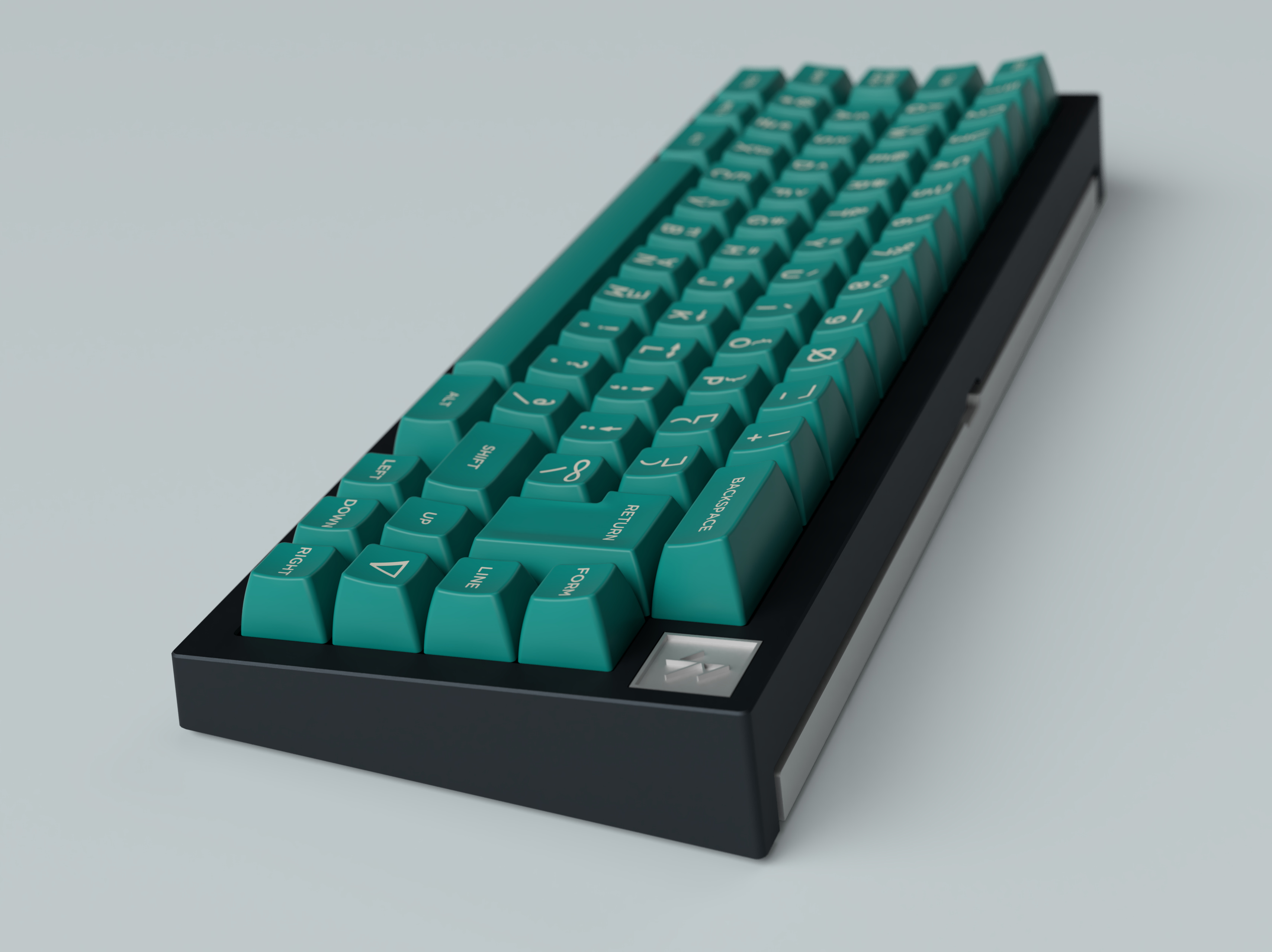 KBD19X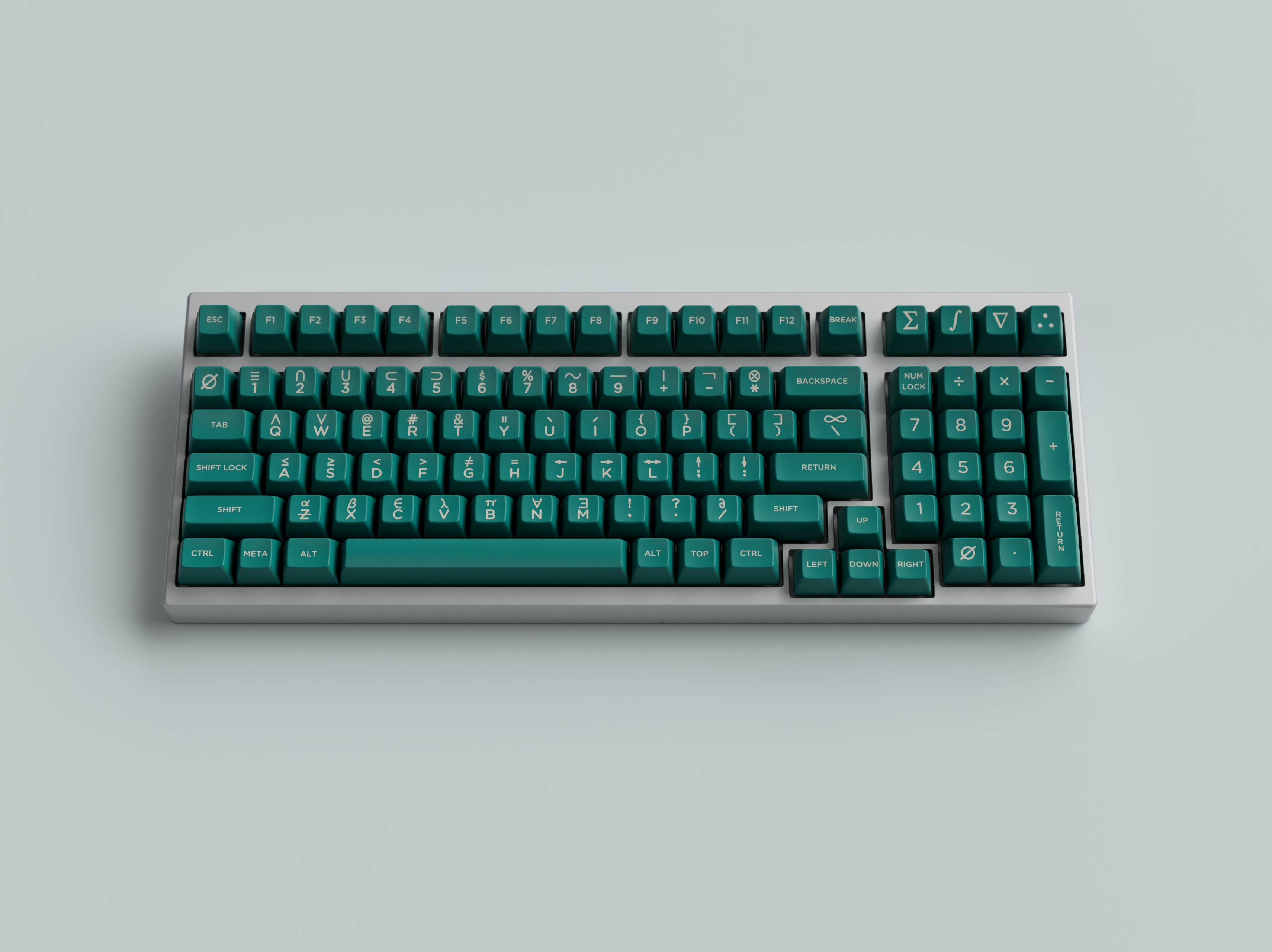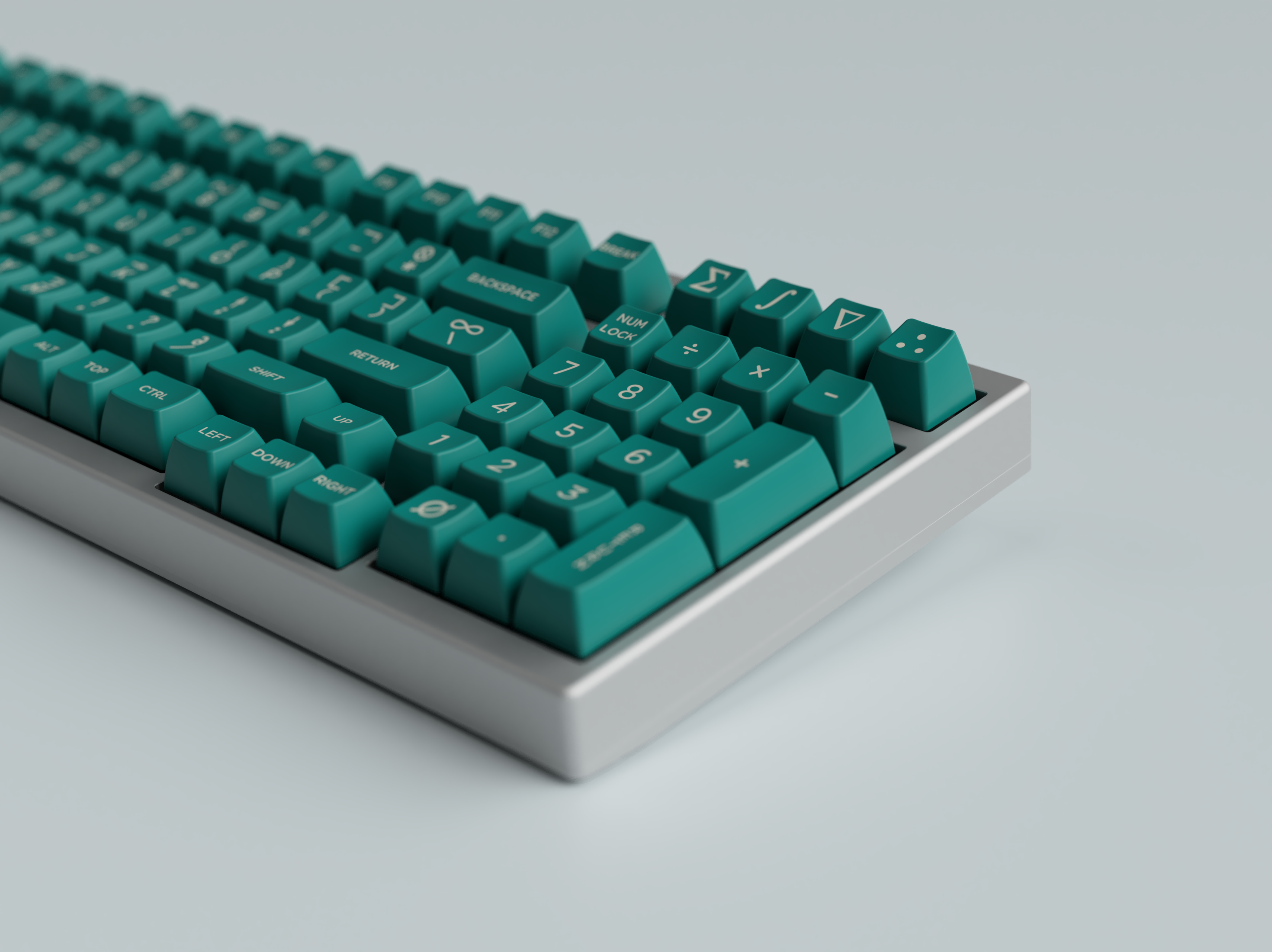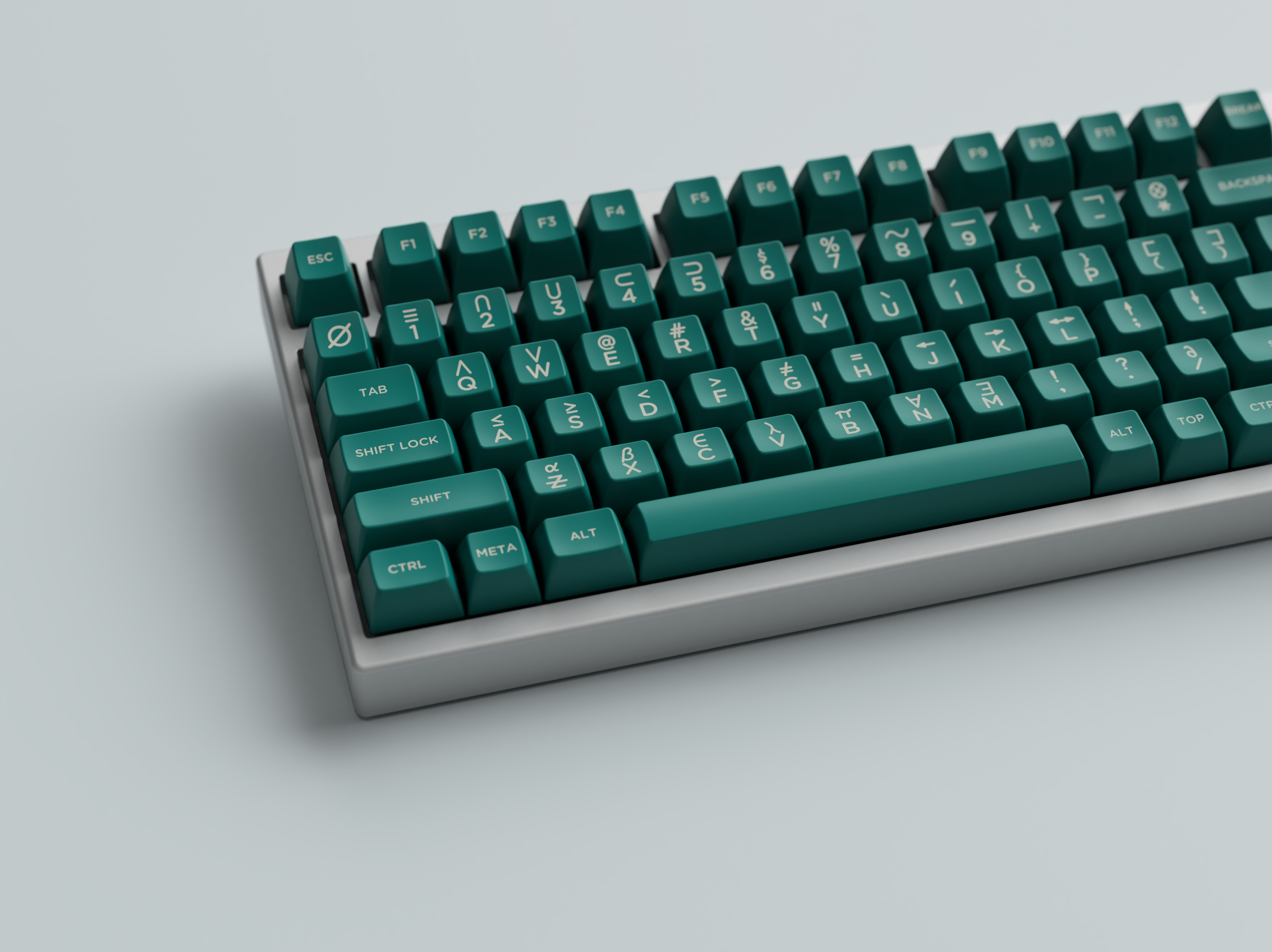 Atlas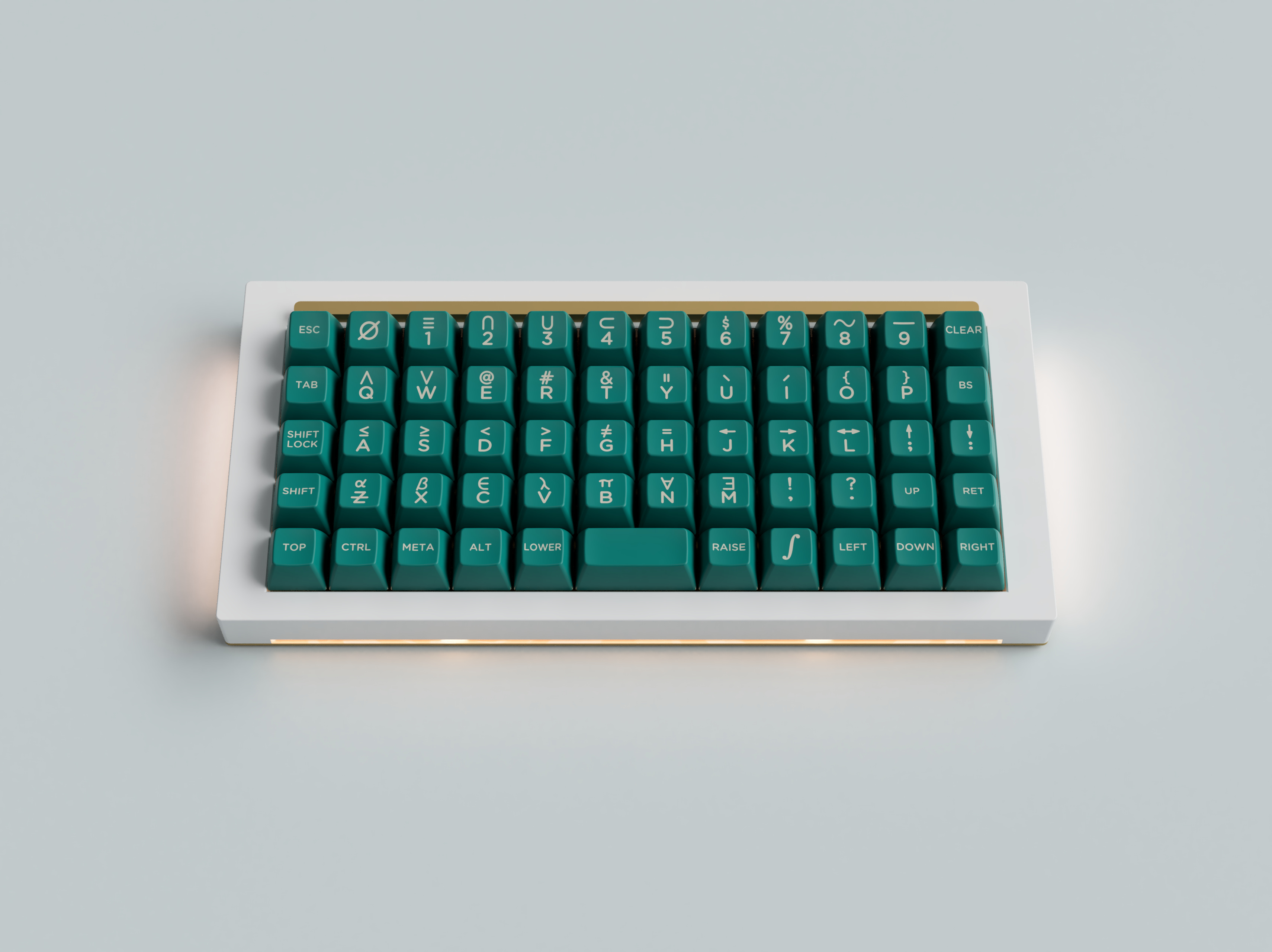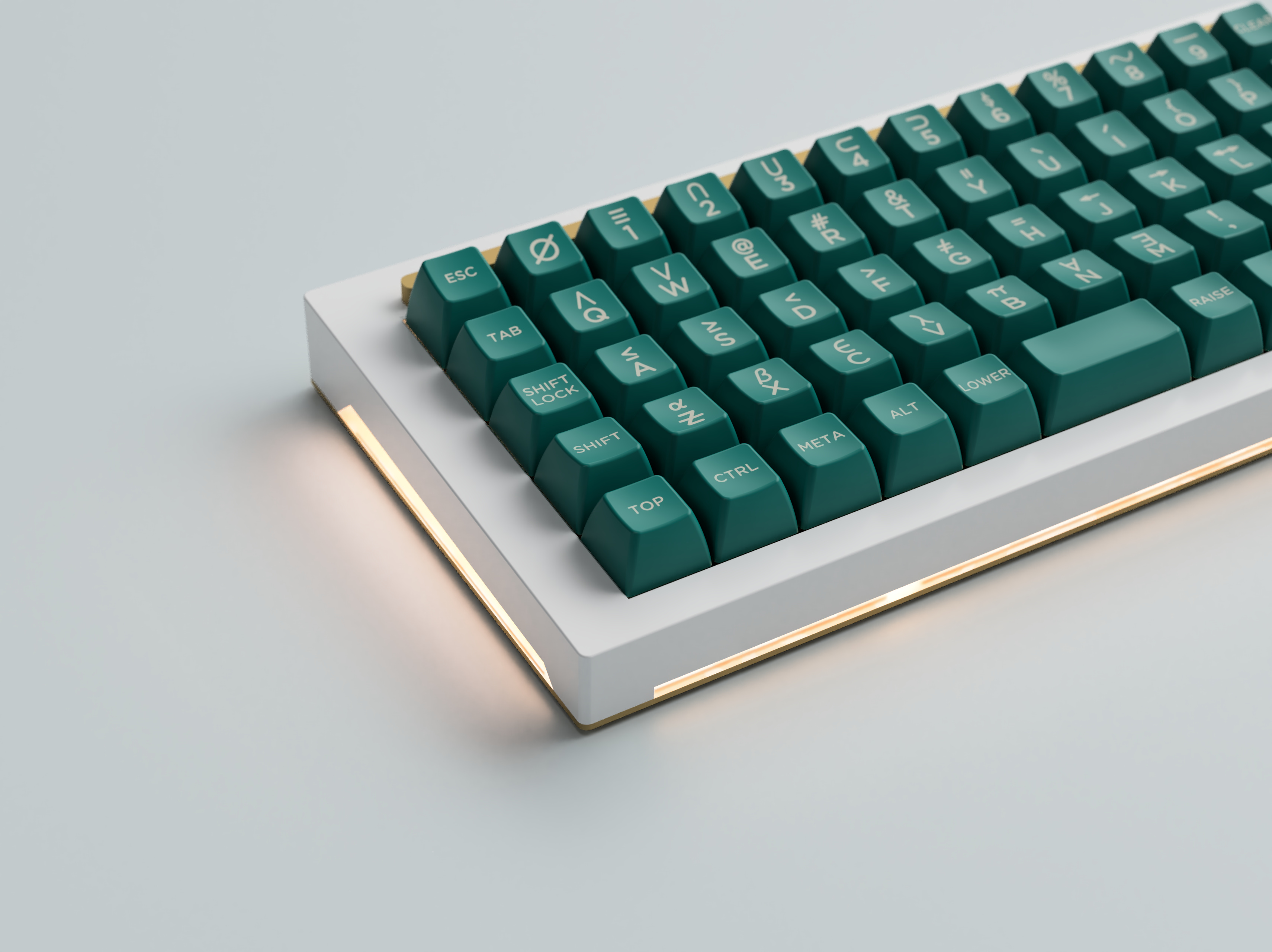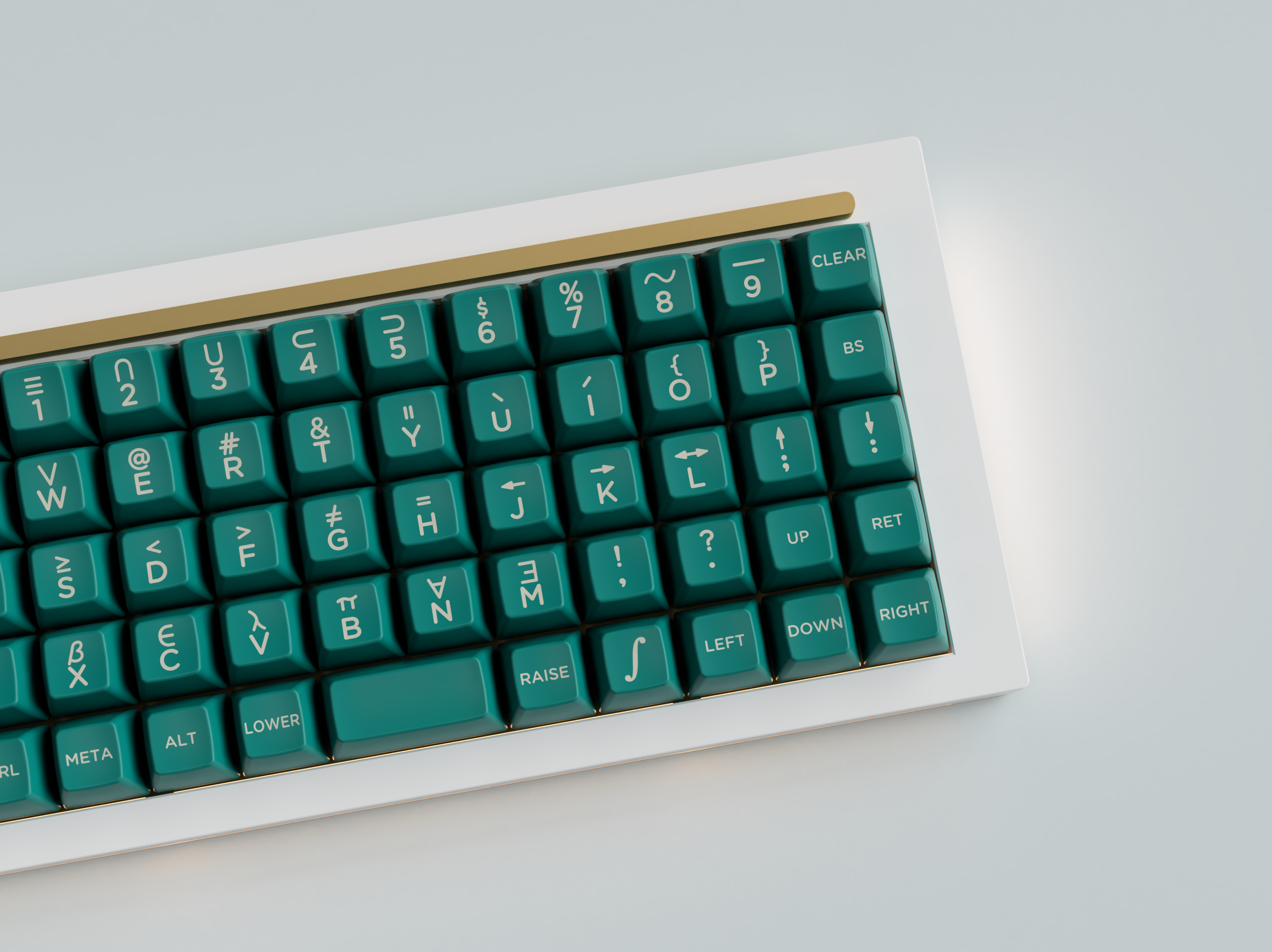 Deskmats
A simple, PCB-inspired deskmat will be offered alongside the set in 2 flavors: Green Hi-Contrast and Black Monochrome.
Green Hi-Contrast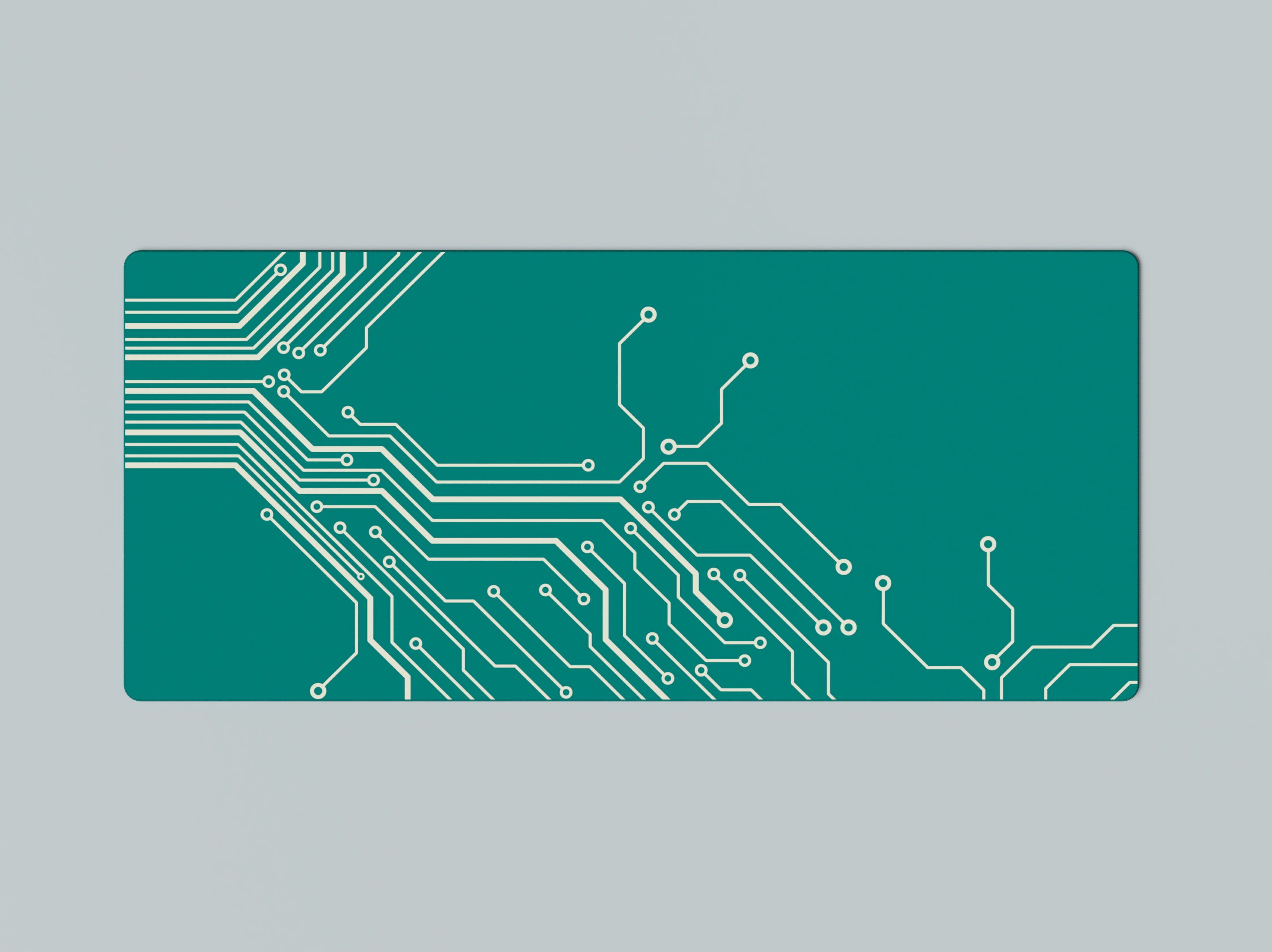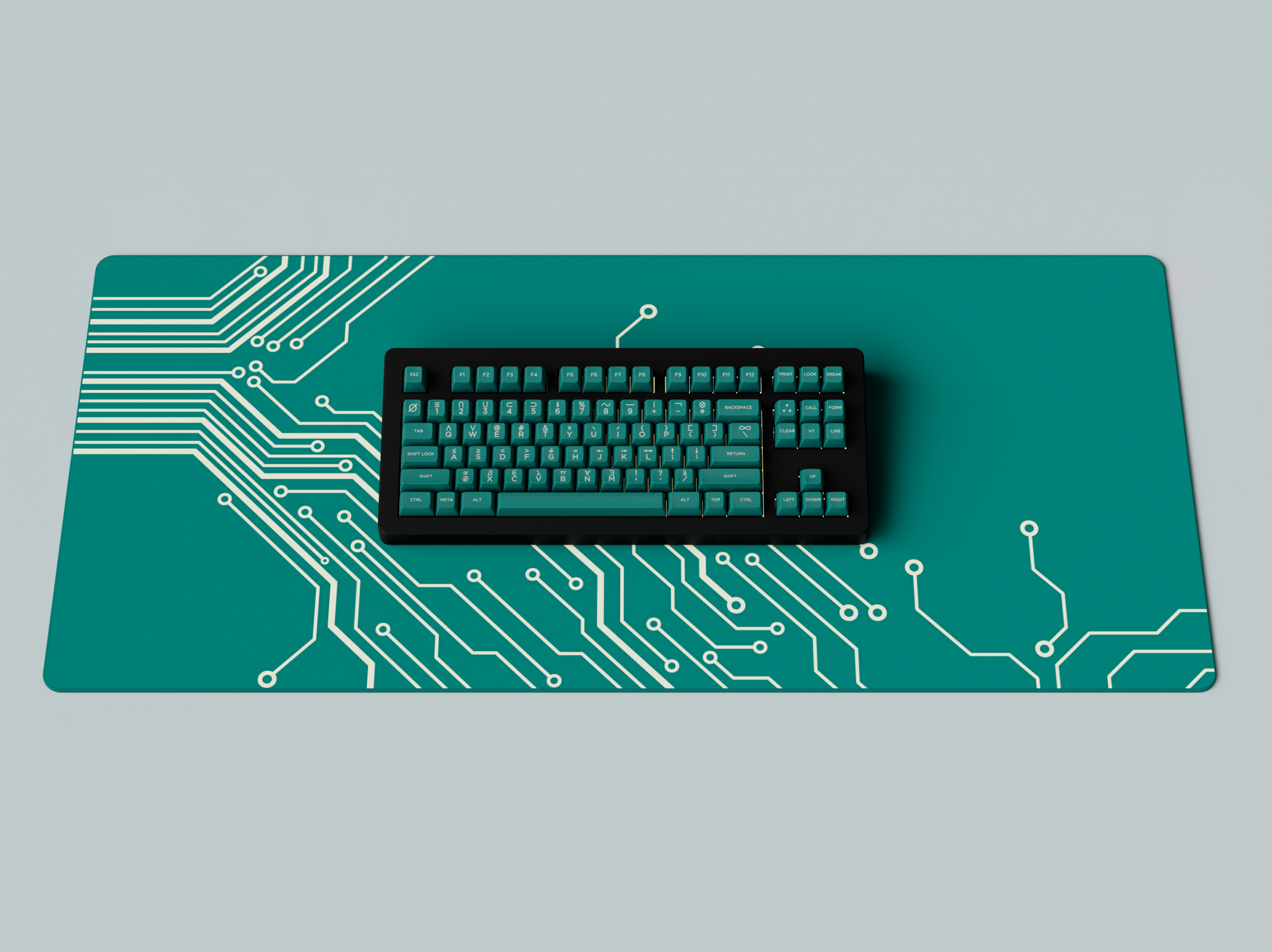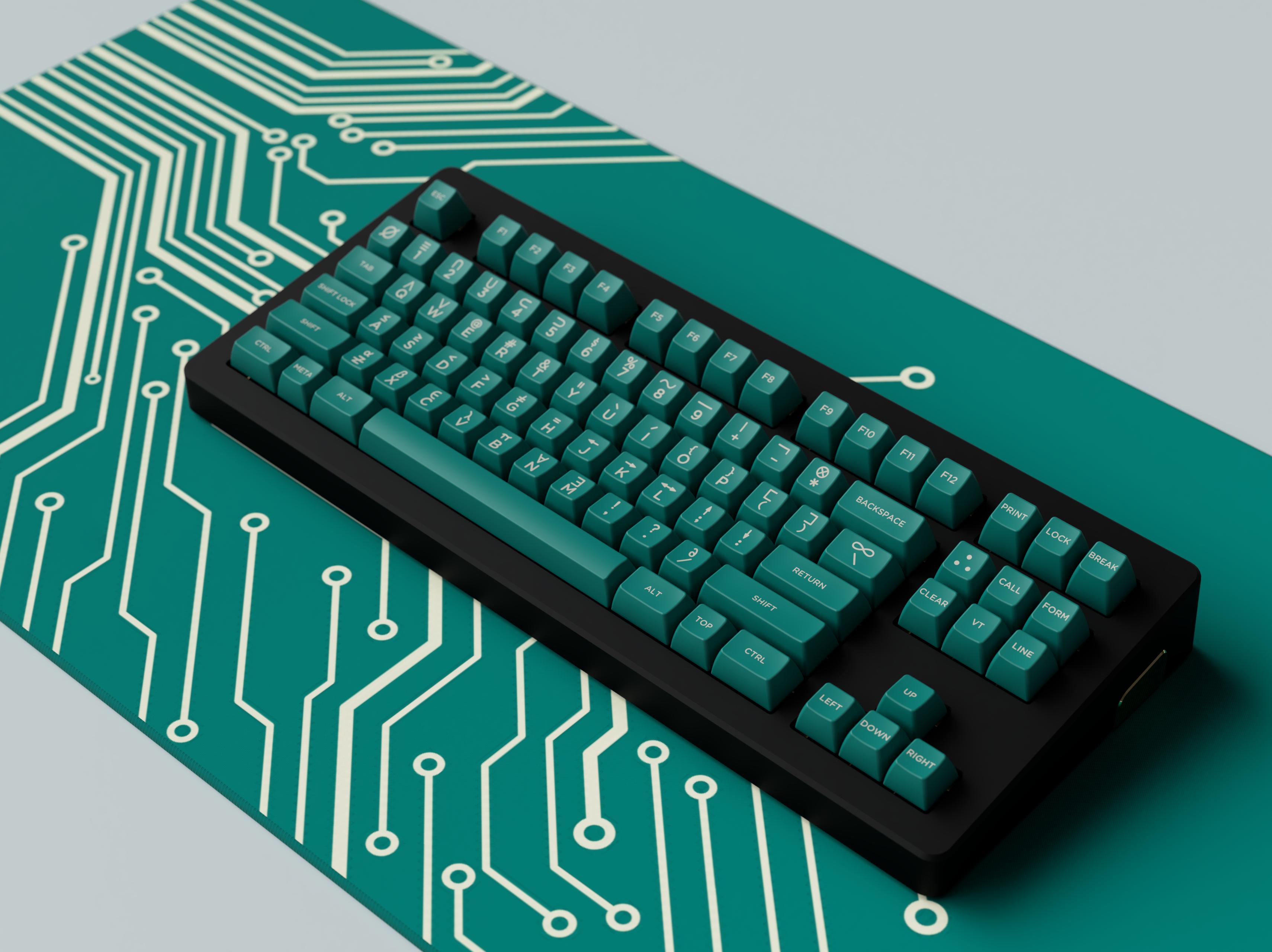 Black Monochrome