FJELL CLASSIC ROUND 4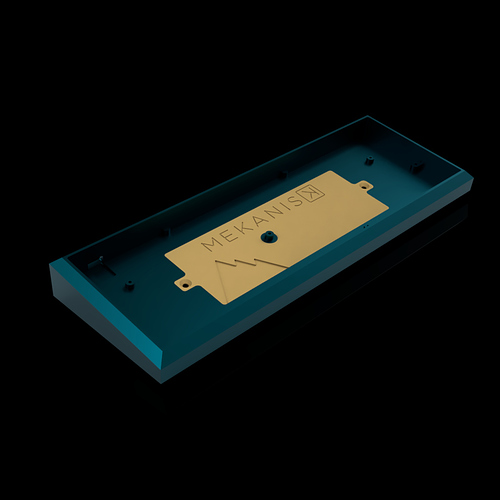 Price
Price $300 including a mirror polished brass plate of your choice(ISO or ANSI).
Extra plates will cost $26, extra plates without kit will cost $40.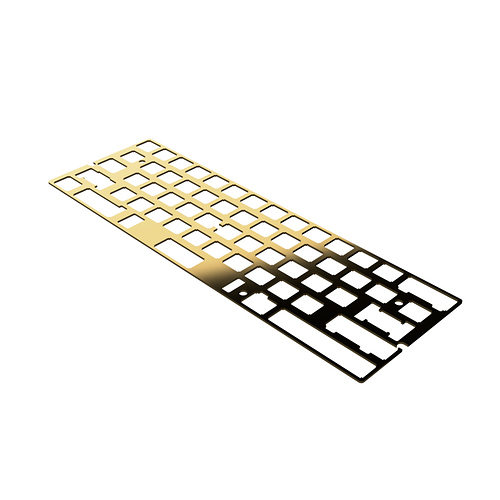 Shipping
It does cost a bit to send a 2kg+ case with express around the world, so there might be some other shipping services available this time around. This will be announced when you go to check out, and find another option for shipping or not.
Design updates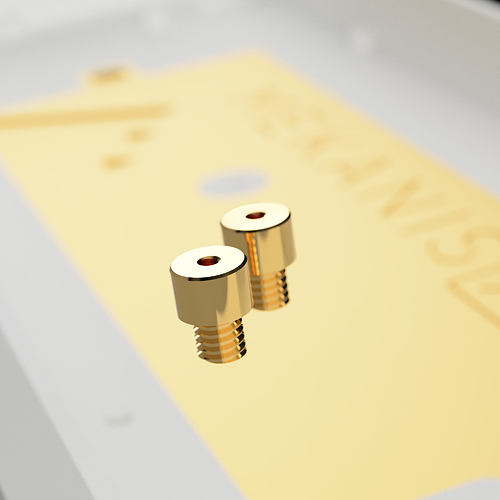 You will be able to completely remove the spacebar and middle mounting points. This is to ensure compability with hotswap PCBs, and for those that prefer a more flexible typing experience. The inserts will be made in brass or titanium, depending on results from factory testing.
Other updates:
slight mounting changes
slight USB hole changes
FAQ
What is this case?
It is a tray mount case for 60 percent mechanical keyboards that follow the standarized Poker mounting. It has a weight of 2kg, or approx. 4.4 lbs.
Why $300 for a tray mount case?
This cost as much, or more to produce than most other 60% cases, tray mount or top mount. The beveled edges takes time to get right, the weight design is complex and the amount of material in this case is quite unique. It also has more features than a standard 60% case, like the removable screw posts and includes a plate.
How does it sound?
Typing test by Taeha Types
When does it ship?
2 months after GB end
How many units will be available?
About 100 units.
How long will the GB stay open for?
Depending on how fast things sell, usually a week or two.
What is the difference between this and the ALF DC60 / Kbdfans 5 degree?
Everything is different, it is not comparable as a mechanical keyboard case.
Colors
Dark Grey is decided, and Ultramarine Blue is decided. There will be more colors announced.
Discussing if E-white is going to be an option for a price increase.
---
Launching in
June
---
It will be available here.