Hi Keebtalkers!
I have a small GB running for a new board that I designed called the V4N4G0N. It is essentially a MiniVan using the jetvan layout with a half number row. This has been a board I've had in my mind for some time. I found myself using a 60% occasionally during gaming and decided to make a MiniVan that would cure that problem XD.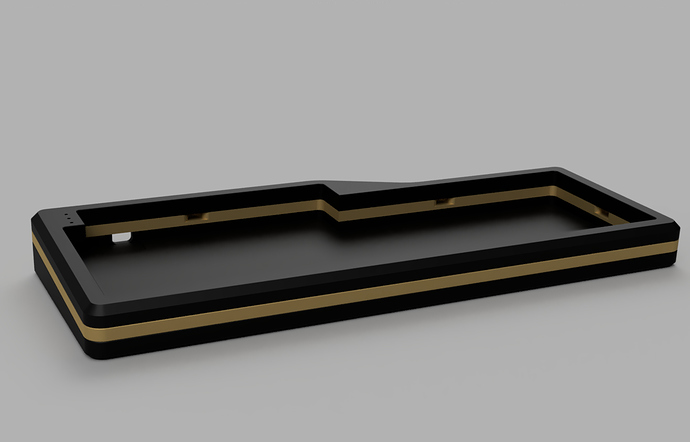 All the details are on the GB form https://forms.gle/LSzYLsbEuZDQAoQCA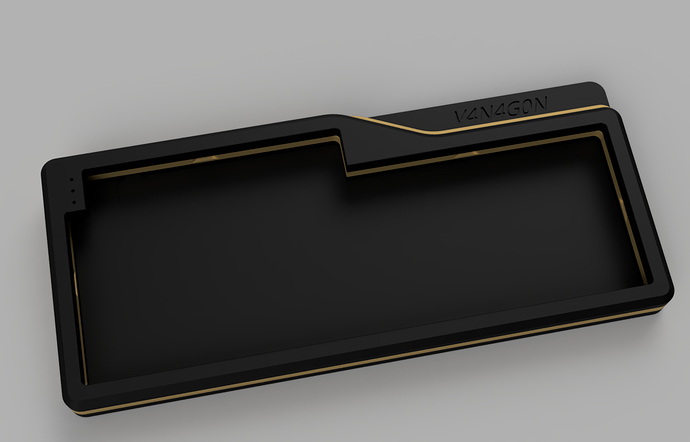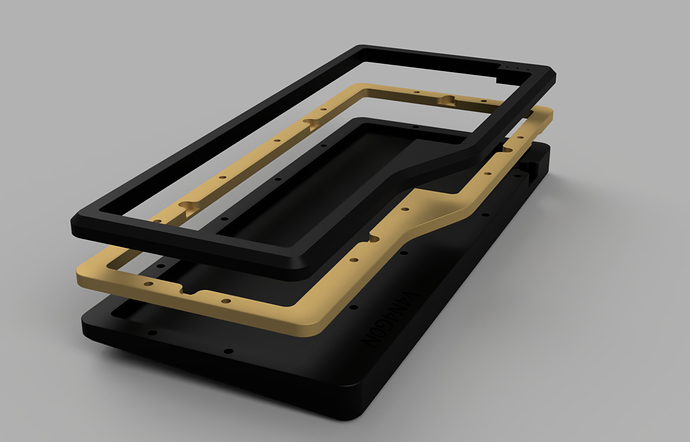 There are currently 5 spots available.
Some notable features:
4 degree angle
Compression mount system
FR4 plates
Brass mid layer with clear cerakote
Kit includes a plate for each layout and 2 PCBs
Production for the parts began last month and are expected to complete near the end of this month.
Thanks,
Evan