Hi Everyone,
The GB for the Waterfall & Stream Keycap is NOW LIVE on our Website Here.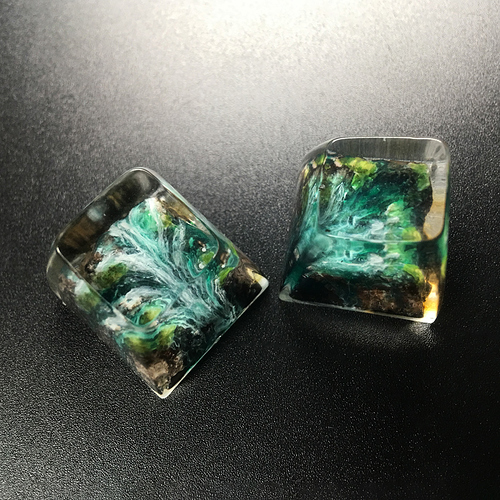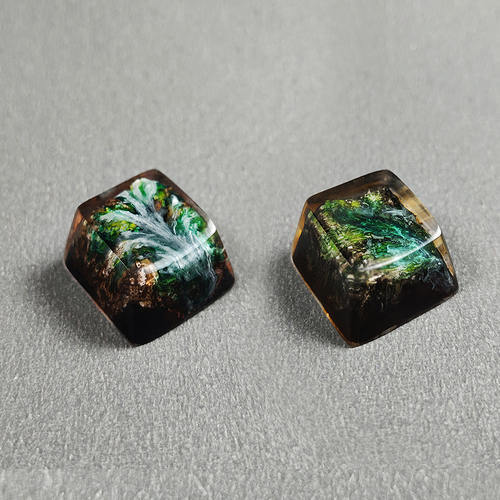 About the Keycap :
Design Concept: Stay with summer, no matter you like magnificent waterfalls or silent streams.
Specs: Made with resin, SA profile R1 R2 R3 R4, Cherry profile R4
GB opens: August 19, 2019 – August 31, 2019
GB order shipping estimated time: Orders are expected to be dispatched in October
Price: 1 keycap: USD 39.99+ free shipping
Free shipping country list:
Austria, Australia, Brazil, Belgium, Canada, Denmark, France, Finland, Germany, Greece, Hungary, Hong Kong, Ireland, Israel, Italy, Indonesia, Japan, Kazakhstan, Luxembourg, Malaysia, Mexico, Norway, Netherlands, New Zealand, Poland, Portugal, Russia, Sweden, Switzerland, Saudi Arabia Arab, Spain, Singapore, South Korea, Thailand, Turkey, Ukraine, United Kingdom, USA, Vietnam
Note about Orders and Payment:
You can directly make payment at THIS GB PAGE . Orders successfully paid at this page will be considered final.
GB Round 2 for Jellyfish Keycap is coming Soon, check more details from Here.
Please feel free to ask anything in this discussion.