Hi KeebTalkers (again)!
After a long journey we are really proud to announce that our Creator Board [ext] is finally live!
Our first Group Buy is running on our website at worklouder.cc, we are putting 90 Creator Board [ext] available on our website: Work Louder // Group buy
Join now to our Discord to stay connected!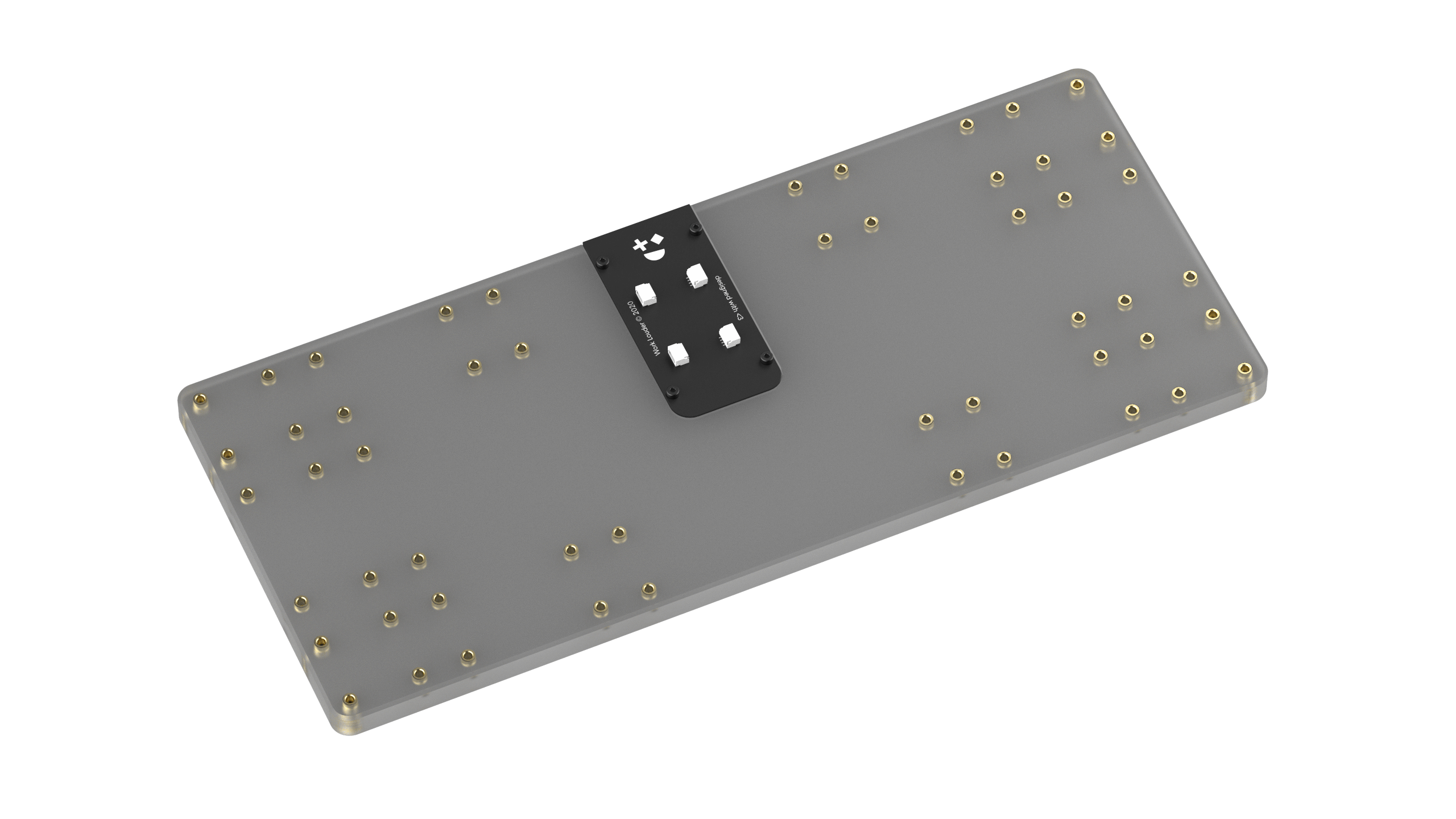 Other info:
Compact form factor:
Creator Board [ext] measures only 300x192mm to fit every clean, or tight, desk setup. Plus it's lightweight, so you can take it with you on the run!
Programmable (VIA):
The Creator Board uses the VIA Configurator with QMK firmware for customization, and is compatible with Windows, Linux and Mac OS.
Open firmware community:
Join the community to download our pre-configured layouts for major software, or contribute by uploading your own.
3D printable add-ons:
Create your own components by 3D printing to give your personal touch to the keyboard or download the available components from the community.
PCB elements:
// Nano pad: It's a tiny programmable pad with 2 keys and 1 encoder
// Loop pad: 9 keys and 3 encoder, some extra comfort for editing
// Work board: 40% ortholinear basic layout [because symmetry is good]
// Hub: Connects all the boards together [type-C connector]
Other Components:
// Low profile Kailh Choc switch [tactile brown]
// Custom design keycaps
// CNC Frosted PC bottom plate with multi-screw support
// 5mm spacers & screws
Important notes:
// All pcb come in 2 variations: with pre-soldered switches or in DIY kit, both with pre-installed firmware.
// The 3 boards communicate together thanks to a single pcb hub installed on the Bottom plate (using a 4 pin connector included in the box) letting you use a single type-C cable.
// The bottom plate comes with a pre-installed brass insert to screw boards safely in different positions and with a smooth frosted finish.
Some cool link: