A meticulously crafted PVD plate designed hand-in-hand with the tasteful black & copper PCB for increased flex lends itself to an experience so

, that you will get even more #feelios from your V2 Zealios and Zilents.
Enter Xeno.
Do you fancy half plates, or prefer a more traditional full plate? The choice is yours, simply click below two images to view the product page.
Early Bird Special: $40 off your XENO order with discount code "EARLYBIRD". Valid until Dec 2, 2018, 23:59PST.
Half Plate | Silver | Rose Gold PVD - Starting from $460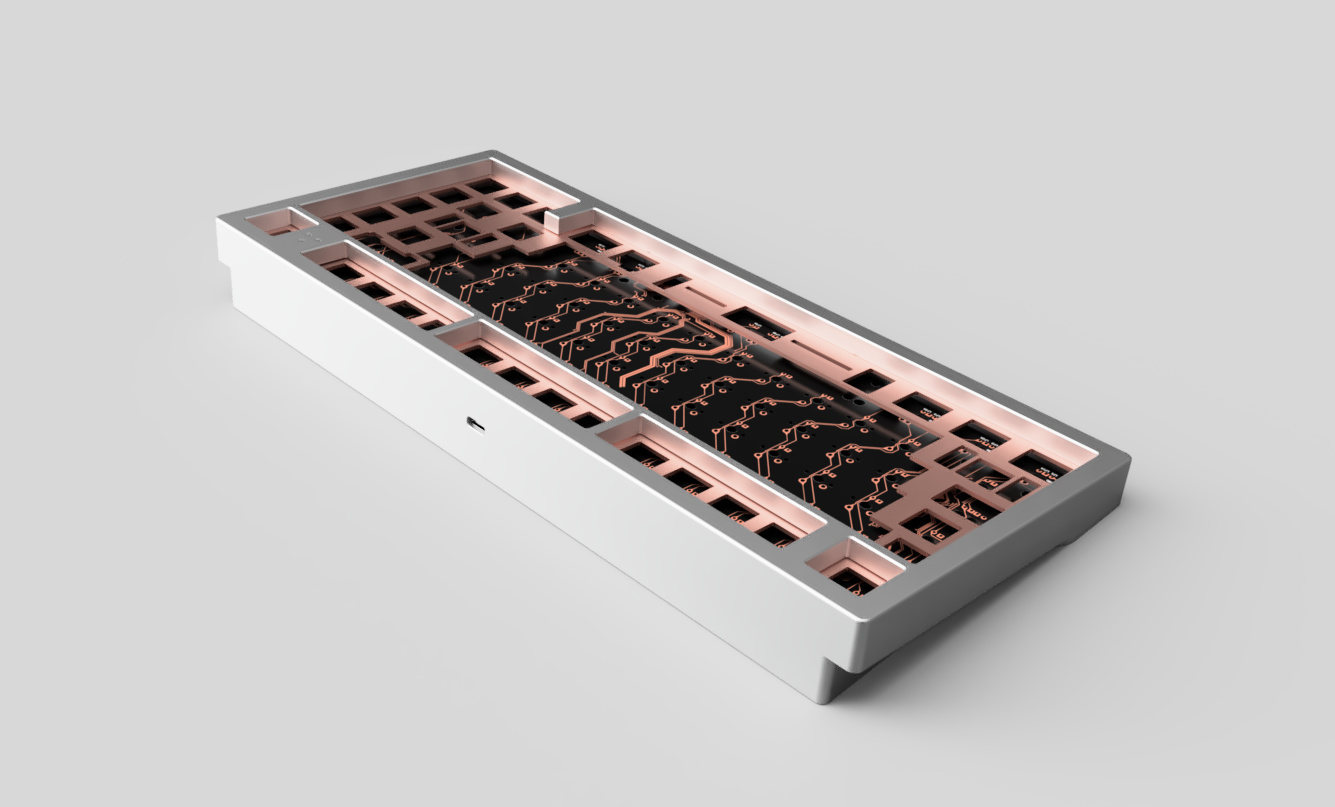 Full Plate | Purple | Silver PVD - Starting from $460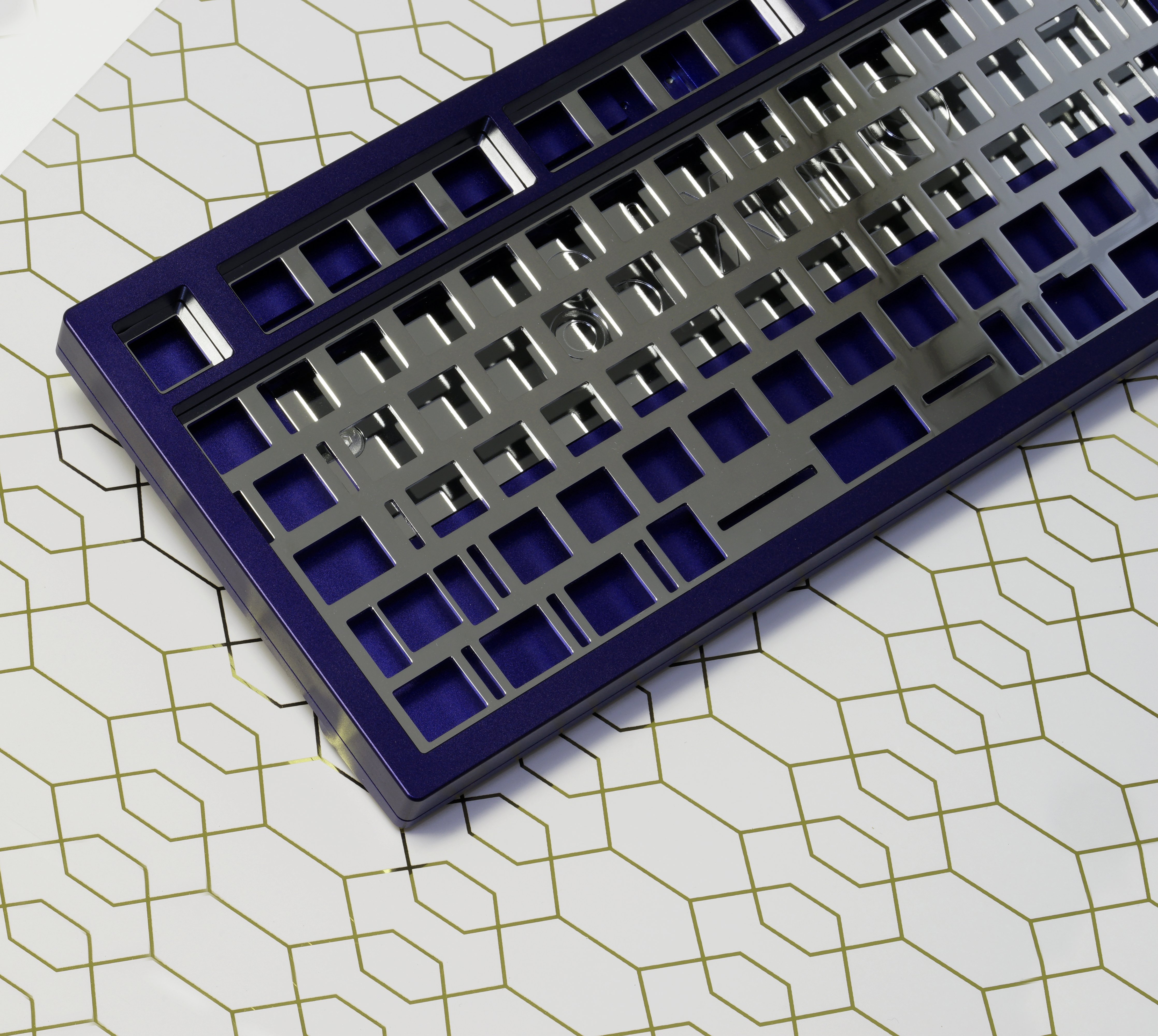 Renders with Keycaps on

Contents:
XENO Black & Silver Storage Box
XENO 75% Aluminum Keyboard Kit
XENO Special Edition Black & Copper PCB for increased feelios
1.5mm PVD & Hand Polished Brass Plate
PVD & Hand Polished Brass Weight
1x 6.25u OR 7u, 3x 2u Zeal Screw-in Stabilizers (

mention preference in checkout notes

). Default is 6.25u if no comment.
Custom 3M Bumpons
Matching accent screws to your PVD Brass Plate / Weight
You have the option to add 85x Zealios/Zilents/Tealios/Healios to your order for +$60 (Zealios V2 & Tealios), or +$70 (Zilents V2 & Healios).
Specs:
USB C
QMK Compatible
Black & Copper Aesthetics PCB by Wilba
Factory Soldered SMD Parts
ANSI Full Plate. WK & WKL Only
(1.25/1.25/1.25/6.25/1.25/1.25/gap/1/1/1) OR (1.5/1/1.5/7/1.5/gap/1/1/1)
Regular/Stepped Caps Lock Support
Split Backspace Support
Total kit weight before PCB: ~2.4kg
Case Color Options:
Black
Silver
Purple
Brass Color Options:
Rose Gold PVD
Silver PVD
Black PVD
GB Open:November 26, 2018 to February 15, 2019, 23:59 PST.
Estimated shipping time frame is April-May, 2019 due to Chinese New Year Holidays during February. This also allows customers to recover from the Christmas Holiday spending.
---
Please note that any order changes to the XENO will require a full cancellation of the kit in order to properly keep track of inventory. Any applicable early bird discounts will be forfeited.