Hello all,
I'm Cyrille. Living in Germany near to Munich, but I'm French.
Just discover this site… clean look, nice interesting talks. I enjoy the reading


If I say I'm new in the mechanical keyboard world, it would be a lie… I used them in the 80ies


But the last 20 years, I always had cheap Keyboard
I get a Ducky one for a while and enjoy the feeling. Nothing exceptional, but give me the taste of my "first Keyboard"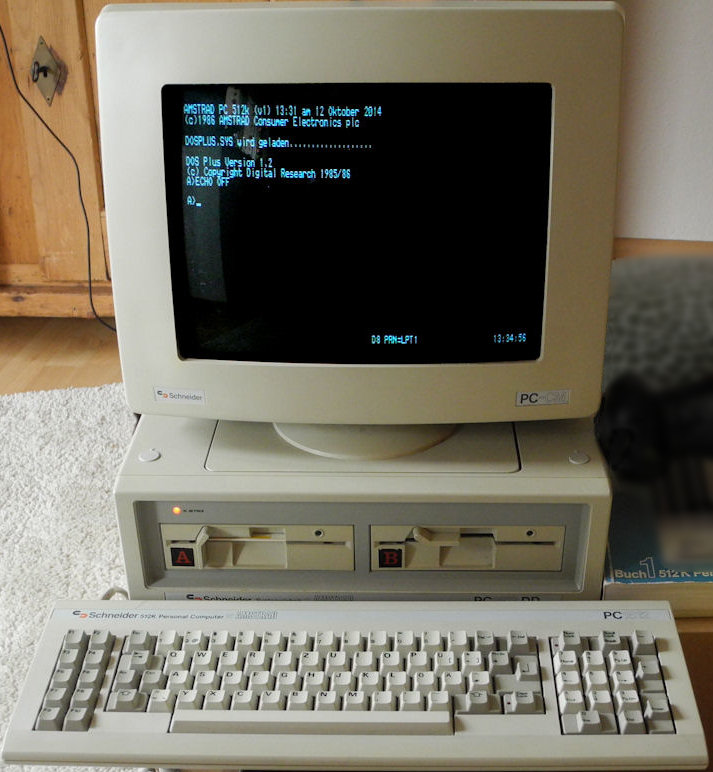 and
)
here is the new one - with more colours: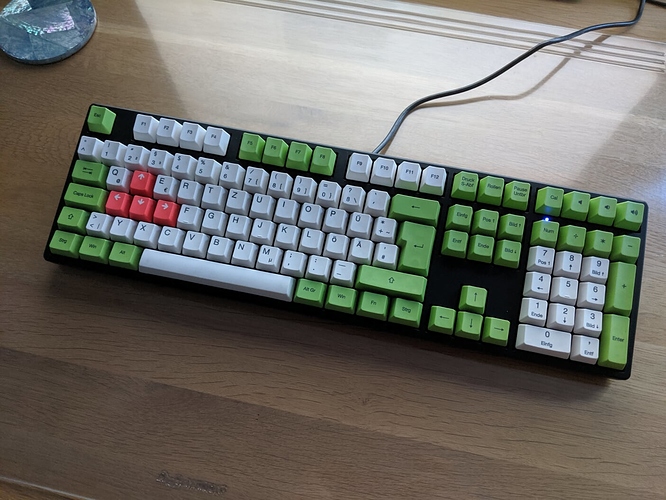 I love crafting things and I'm thinking about full custom keyboard (own PCB, own Case, own Platte, just buy switches and keycaps…) will see… I have so much other projects running!
Cyrille