Hey everyone, finally created an account to be able to post/reply here occasionally.
Pete here. I'm the creator/lead of the ZMK firmware, and also a relatively new designer as well. I'm nearly ready to ship out my first group buy, the Zaphod, a wireless, unibody split, 34-key choc board w/ a sharp memory display.
I've got a few other projects in the works, in addition, of course, to my continued work on ZMK.
I'm a big LP fan, so mostly typing on choc boards of various kinds. Currently, I daily either a Zaphod or my technikable prototype, which is a wireless replacement PCB for the Technik case I'm working on: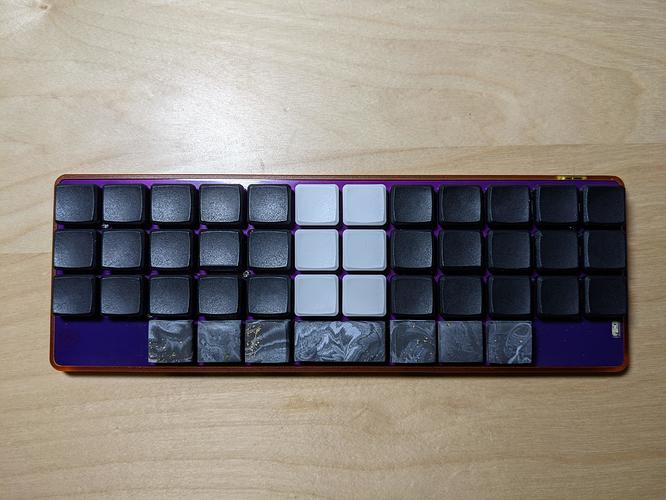 Looking forward to being part of the community!