I'm a bit of a Northgate Omnikey fanboy.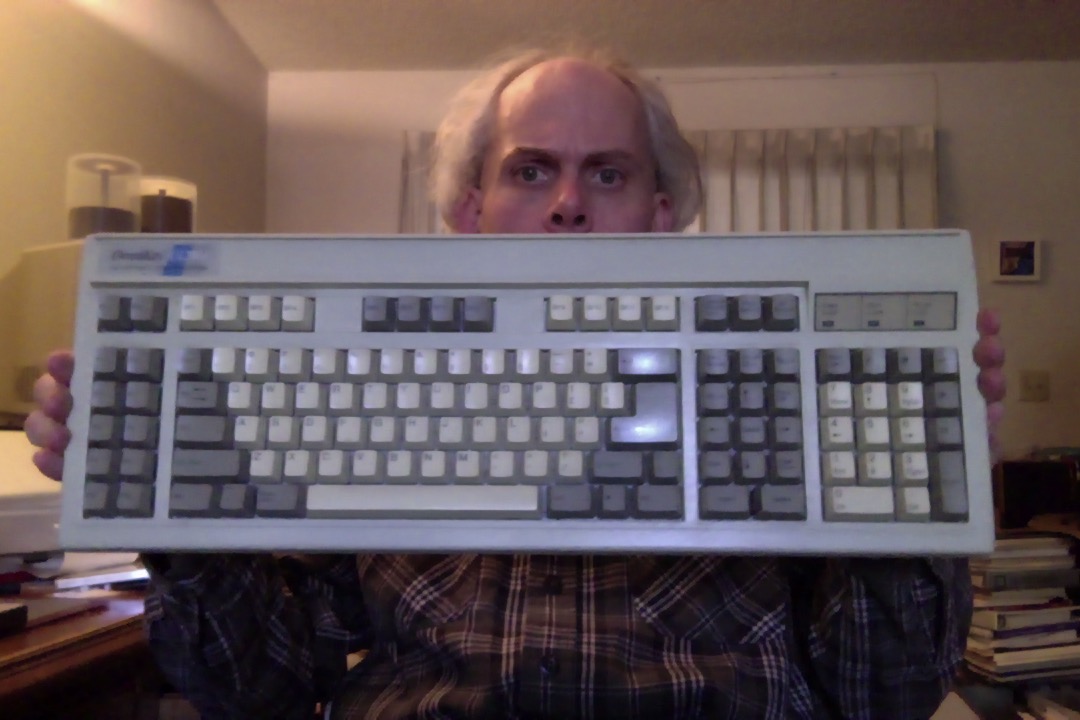 My story. Learned to type on Model 33 Teletype. Carried on with Apple ][ Plus, HP 2645, a variety of HP and other keyboards, got the Emacs in my fingers (but also used EDIT/3000, TDP, QUAD, and something called "VOODOO" on HP 3000) and then in about 1994 got moved to doing Windows driver development so got a PC on my desk. Figured out how to switch Control and CapsLock in MS-DOS and Windows but not in Soft-ICE/W, so spent some months porting a TCP/IP stack to a Windows VxD using an Emacs-like editor and Watcom C. Noticed some left-hand pain which I put down to reaching for the Control key down there and started looking around. Got hold of a Northgate Omnikey and have been using those for PCs since, but for one stretch where an officemate objected to the sound of clicky keys and I got another PC keyboard built on a PC board and cut-and-jumpered it to switch Control and CapsLock.
Also used HP's 95/100/200LX palmtops for most of 20 years, thumb-typing notes to self.
Got into Macs around 2001 and am mostly happy with their ability to switch Control and CapsLock in System Preferences. Then in 2005 got a new iMac with the Apple Pro Keyboard and watched my typo rate go through the roof. Got a Matias TactilePro (original), thinking maybe I needed some tactile or audible feedback, which I still use (and have worn some of the printed key labels off).
Have been OK on MacBook "chiclet" keyboards and have tried a "chiclet" Apple Pro Keyboard with success.
I've also tried a few other things, some good, some horrible.
Lessons learned: Control must be to the left of A, a little bit of tactile feedback helps, curved boards (like the mid-2000s Apple keyboard) get in my way, and I like clicky but don't need it.