Hi I'm Mattia
I've pretty much just been lurking r/mk and gh for like 6 years now, but this community seems fun, so why not.
I've done a a handful of builds in the past, but primary am using my yas62 build everyday at my software dev job. Here's a poor attempt at an artsy pic of it.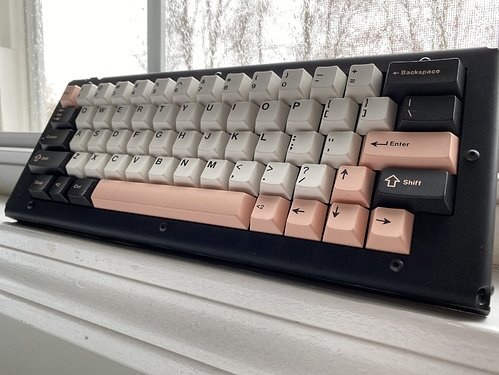 [SKB case, Yas62 pcb, Zealios v2 67g, GMK Olivia R1]
It's the perfect layout for me, which is why I've recently been designing a replacement pcb. (I could barely find a Yas62 the first time) It's mostly complete, but I have no idea if it'll work because I have so little electrical engineering knowledge and have been holding off on getting prototypes made since the world is currently broken.