Disclaimer: I haven't seen this mod before but please let me know if there are any sources that have done this and what the findings were. I also haven't thoroughly tested it yet and don't know if there are repercussions I haven't discovered yet.
I think must of us agree that the Holy Panda bottom-our sound is quite soothing, but the bottom-out feel is quite jarring. I've heard of people clipping the stem to overcome this but that it could cause inconsistencies across switches. After accidentally drilling through a switch housing bottom while modding sky switches I thought, why not try this on a Holy Panda switch?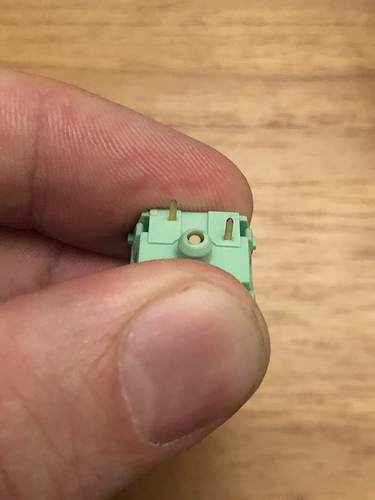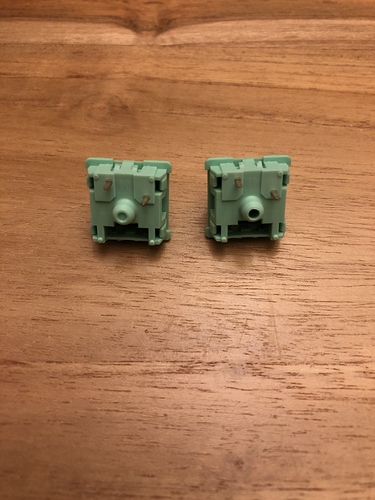 By drilling through the bottom housing you eliminate any inconsistencies with clipping the stem and you no longer have a harsh bottom-out. The switch feels a LOT better in my opinion even if you do lose some of the bottom-out sound.
I'll be testing this with a few different keycaps to make sure they keycap doesn't strike the top housing at bottom-out and that data input is not affected by this. I don't expect either of these to be an issue but want to verify before recommending it.
Thanks for reading and if you have any suggestions I'd love to hear em!
Update: SA, DSA, MT3 profiles is fine with this modification whether the switch is North or South facing. GMK is fine if the switch is South facing but will strike the switch housing if the switch is North facing.