A while back I asserted in a few places that I thought Polias were just periwinkle Halos with a different spring - but I didn't really provide anything besides my impression there. I had some switches open and thought it as good a time as any to try and verify that with a bit more certainty - or debunk it.
Well. I fiddled and photographed, and came away with the same impression. I'll share with you what I found here, starting with some comparison photos of the stems: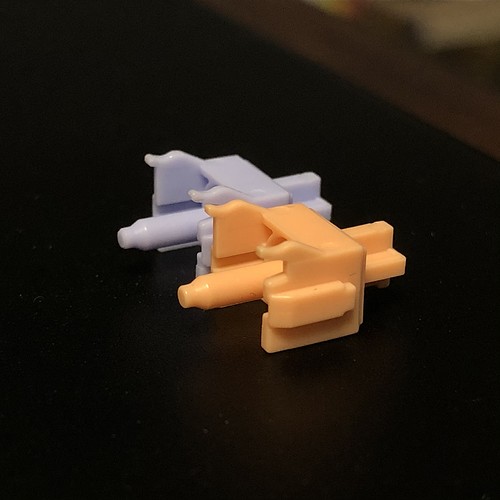 Side by side, the similarities are clear.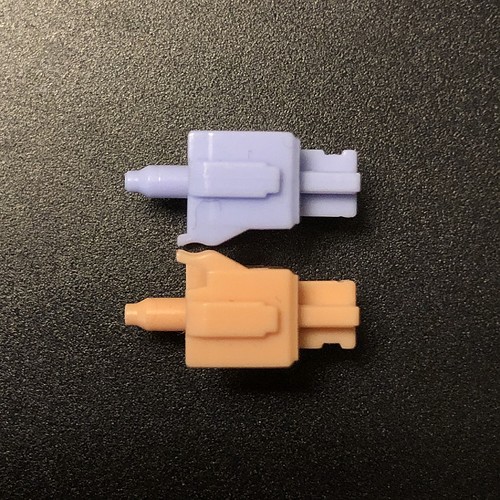 Any differences I can see take squinting; I'd bet they'd pass each-other's spec tolerances.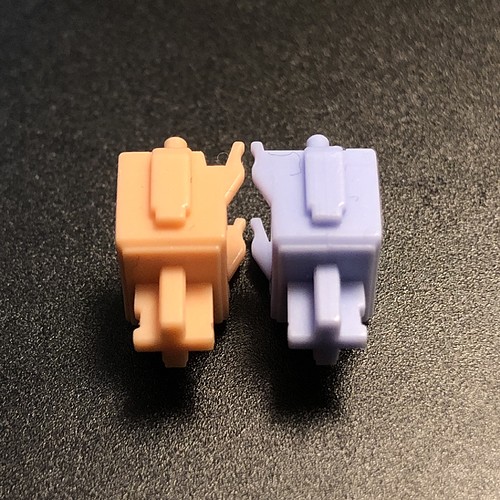 Just looking at these fuzzy photos complete with traces of carpet yarn, what do you guys think?