I've been deep into 90s nostalgia lately. There is something about the wacky aesthetic of 80s Memphis fused into what we would think of as the Vaporwave color palette that reminds me of all sorts of school supplies and various bits of childhood that I associate with being in elementary school in the 90s. I've been contemplating doing a DSA doubleshot set inspired by these ideas.
UPDATE: the group buy is now live.
UPDATE 3: And artwork!

Let me see if I can evoke the idea for you: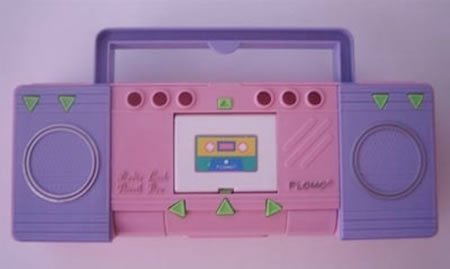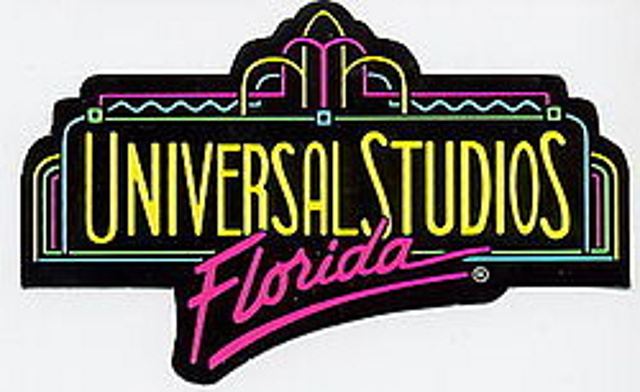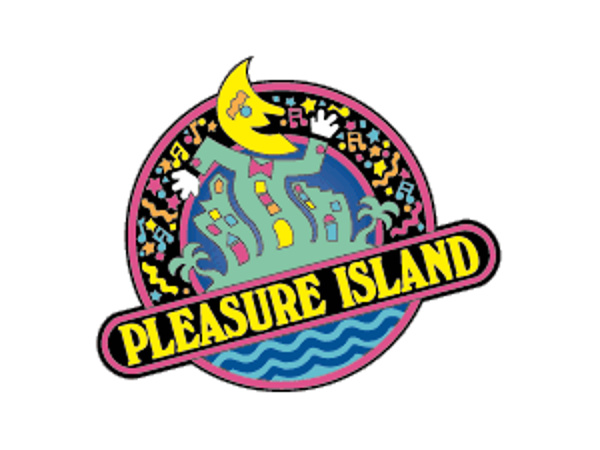 Here is a color palette I've come up with from among the available SP options that seems to suit the idea well
Of course, there is always Pantone matching if necessary. BFQ is almost identical to the Retro Refrigerator color that has become quite popular on my housings.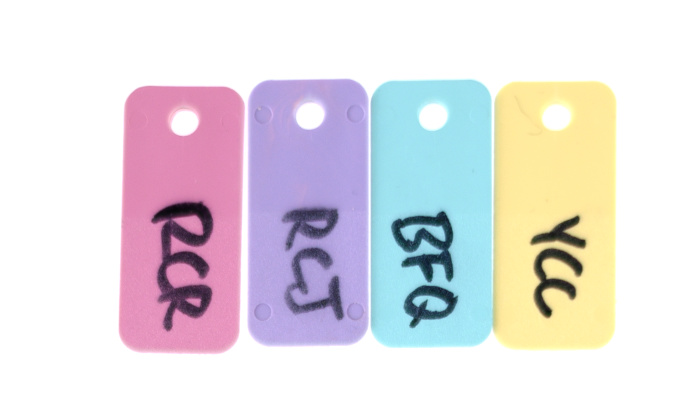 What follows is a quick initial stab at a concept–perhaps a bit over-the-top , but that's part of the idea. (Nostalgia is always a heightened reality.)

It would obviously come in an elaborate trapper-style folding box with fun things like a custom slap-wrap and/or cherry(MX)-scencted scratch-and-sniff stickers to put on the inside of your locker.

Any thoughts?