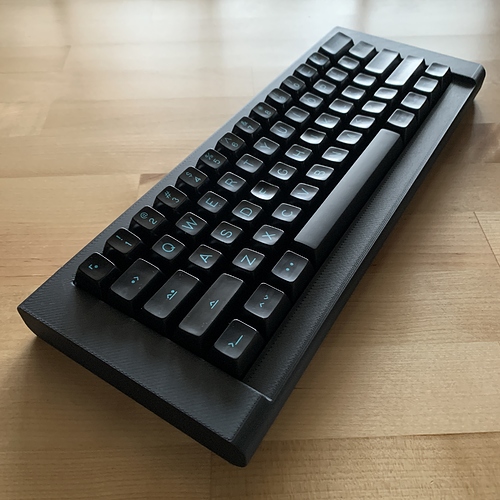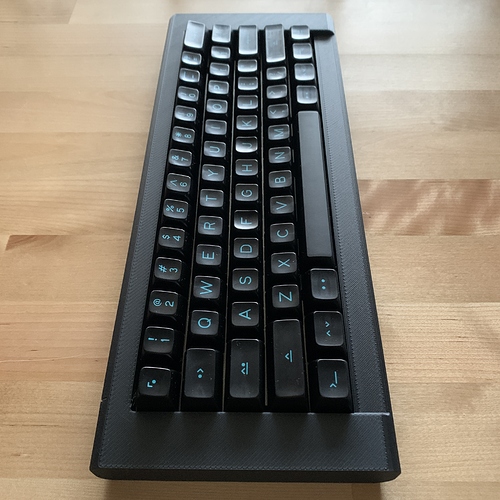 I'm not sure why I didn't think of pairing Pulse Noir with this design earlier, but it's quite striking.
The matte black finish should be good for pairing with a number of keycap sets, but there's also an ivory beige Cadette case pre-order running right now as well.
There are also the basic PCBs, plates, and stabilizers if people need a few extras for a new keyboard build.