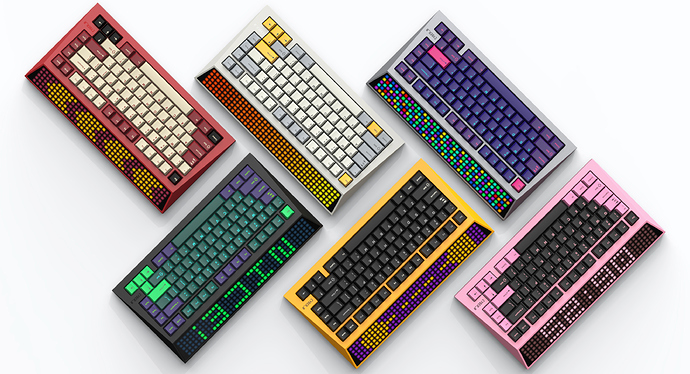 Cyberboard
Hello everyone , let me introduce you a creative keyboard: the Cyberboard.
I surprisingly found it in a Keyboard bbs of China . The inspiration comes from the Cybertruck of Tesla.
The cyberboard is in R&D,with innovative features and amazing functions. I wanner share with you the latest information I got from the designer. If you have any question or suggestion, feel free to leave your comments below.