Hello friends!

With summer just around the corner, I would like to bring you this fresh and creamy

set.
Let me introduce GMK
About
My inspiration for this set comes from one of my favorite summertime desserts growing up, you guessed it, Peaches n cream. Born and Raised in the south this was a mainstay dessert for my family, especially in the summer. We used to fix it all kinds of different ways. You could have it with ice cream, floats, cobblers, oatmeal, or just some slices with cream poured over top!
Kits & Box art
Were offering the two (Base + Spacebars). ISO users, I got you. Novelties will be in the base kit, yes the one with the crown is a princess peach reference! You will find that you're able to cover most layouts with this base kit including (60%, 65%, 75%, TKL, 1800, full-size)
Here are the rest of the Goods my fuzzy little man peaches
Rama U80-A

Satisfaction 75 by Upas
Rama M65-A
Dharma by Janglad & Ye_Cole
Panda60 by iLouis_07
M60-A by Rama
Dharma by Janglad & Ye_Cole
Deskmat
Rama x Peaches n Cream
It can be the leaf on top of your peach!

Pricing, Proxies, Progress
Group Buy date: Being a summertime set we're planning to run this in July
US: Cannonkeys
UK: TBA
Oceania: TBA
Asia: TBA
Google form to help us gauge interest
Special thanks
Renders: Janglad, iLouis_07
Design feedback: Hisui, Upas, Sushiimi
Do ya like watercolors?
Novelties, deskmat, box art, watercolors all designed by: Hisui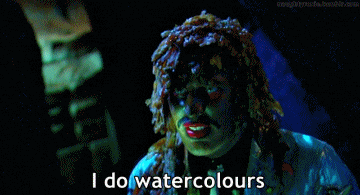 Come hang out!: https://discord.gg/DuERjBV
Thanks for your time!