Hi Everyone,
This is John from Velocifire. This is an Interest check for Jellyfish Keycap. If you are interested in this keycap, please fill out this google form.
About the Keycap:
Design Concept: For ocean lovers this summer, we explore the unknown underwater together with mysterious jellyfish.
Specs: made with resin, SA profile R1
IC opens: July 9, 2019 – July 16, 2019
GB opens when we reach 20 Keycaps after IC, the lead time is 1-2 month depends on your order.
Price:
1 keycap: USD 49.99 free shipping
2 keycaps: USD 89.99, free shipping
Keycap picture:https://imgur.com/a/lScTrDv
Video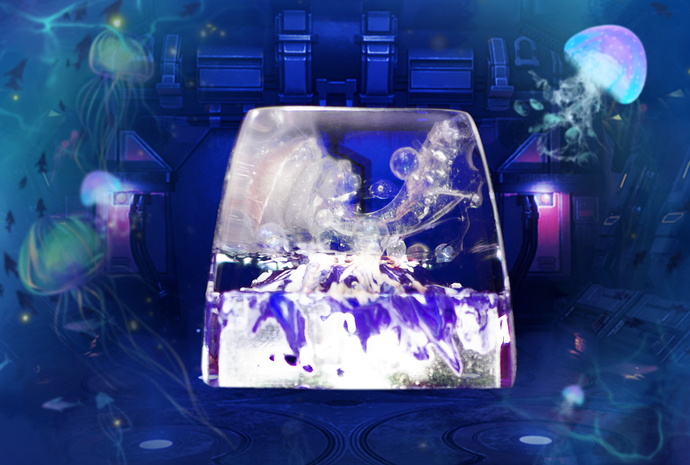 If you have any advice, please feel free to comment!