Hi everyone!
Inspired by the beauty of keyboards, switches, and all things related. Presenting Keys & Things, the deskmat series!
Embrace our KEEBiness and take a moment to indulge ourselves in the simple components that create our mechanical waifuus.
**Please share your thoughts and comments.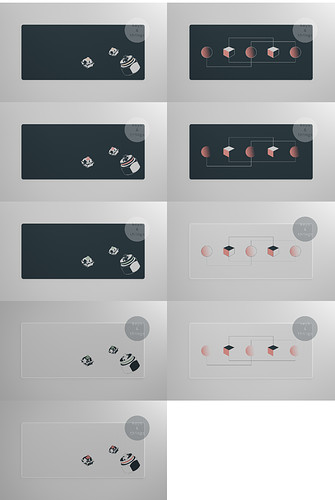 Thank you for your interest and support!
You can find this on Reddit (redditdot)com/r/mechmarket/comments/kw3cfc/ic_keys_things_series_deskmats/)
Contact:
Reddit: kaetee1010
Discord: kaetee#9628