Discord American Haptics
Insta https://www.instagram.com/americanhaptics/
Website https://american-haptics.com/
Form Lubestone Interest Check
Hello Friends. Today I would like to introduce to you our latest product, the Lubestone.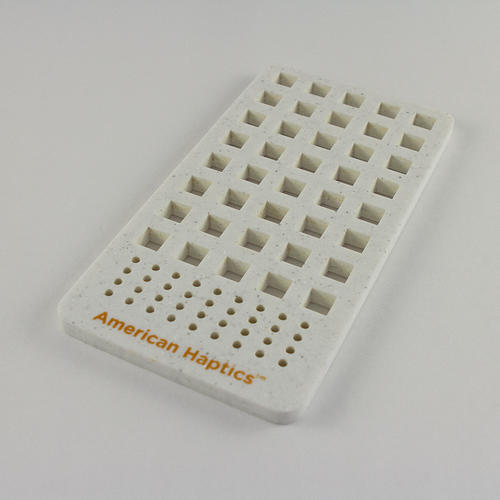 It is made from durable and fashionable Corian, and pairs well with our standard Workmat or new Minimat. If you aren't familiar with Corian, it is a solid surface countertop material made from acrylic resin and stone powder, with stone chips added. If you aren't familiar with our Workmat, head over to our website and take a look; they are silicone rubber, come in fantastic colors, and are well suited for the keyboard and other hobbies. Our latest version is very translucent and even food safe.
Each Lubestone will be laser cut in our manufacturing facility and hand polished. Corian comes in a galaxy of color schemes and treatments. However, we are limited to styles that do not have the very large mineral chunks. When the laser beam hits these stone chips, the beam refracts crazily within the corian material and makes a void, visible on the cut edge of the Lubestone. While some of this is likely unavoidable and acceptable, I believe it should be minimized for quality assurance and consistency.
For this reason we will launch with 2 colorways:
Deep Anthracite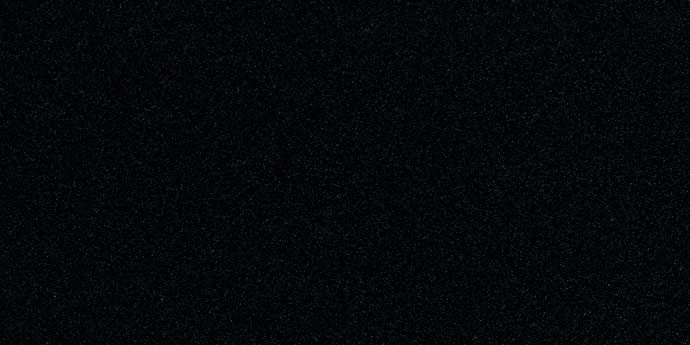 and Sparkling Granita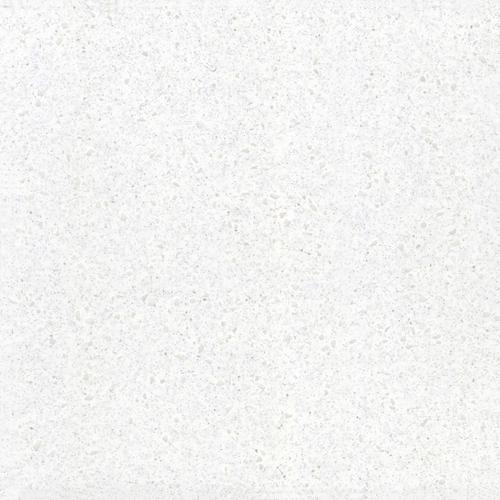 Our current prototype is in Sparkling Granita.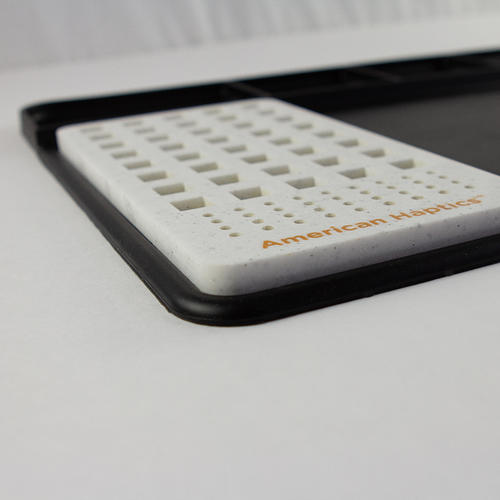 MOQ will be 40
Pricepoint will be $50 US
We primarily serve the Continental US, but can ship anywhere. Shipping right now is terrible, but we would to meet any retailers in any region about carrying the Lubestone or any of our products.
The best way to contact us is on Discord, we respond really quickly there. There are also a lot more pictures there. Thank you in advance for your precious time and input, and look forward to meeting you all <3