So here's the dippin-dots dimmadome dealio: I like green, I like purple, I like SA, I like monotone keysets. So here's what I'm throwing at you today: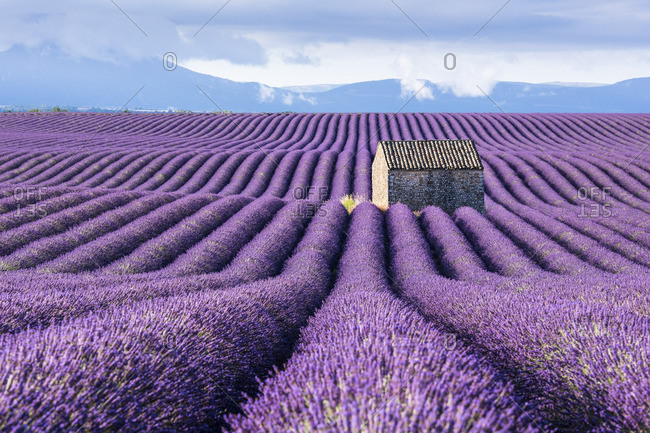 See this, I like this picture. It's got purple, it's got some green, and it looks like when you're looking at the rows of a keyboard from the side. Next step: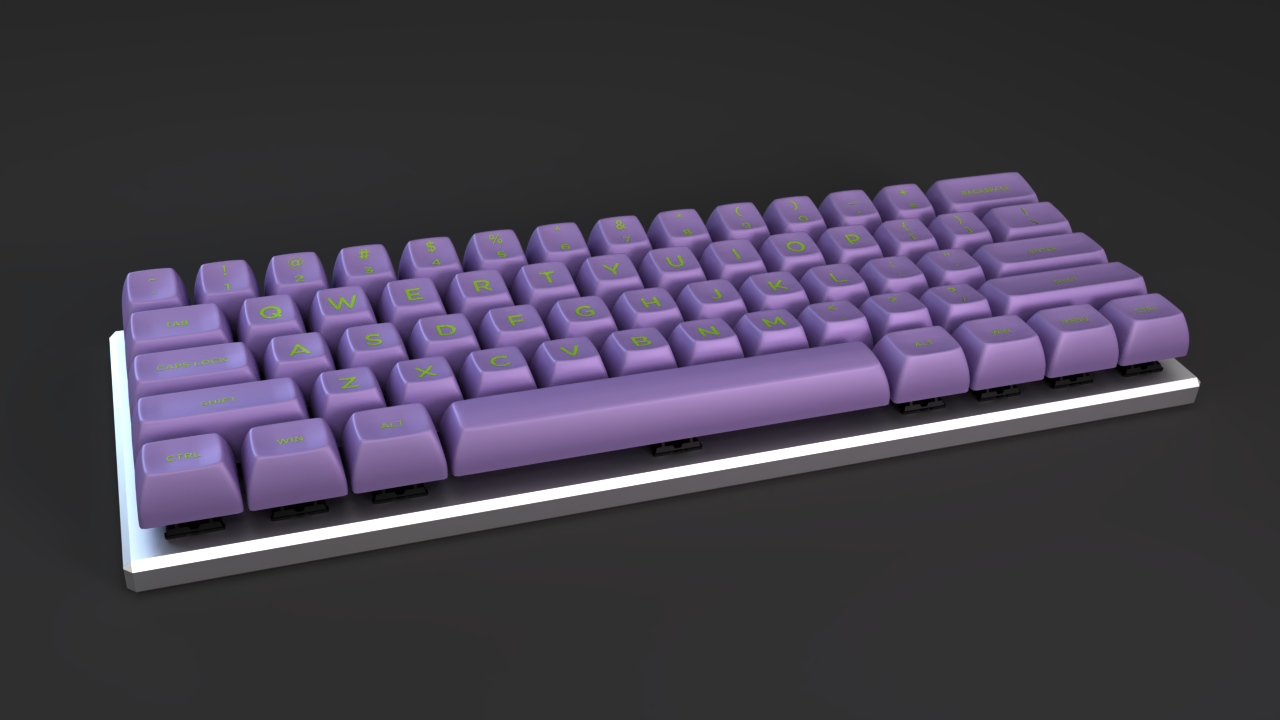 Option 1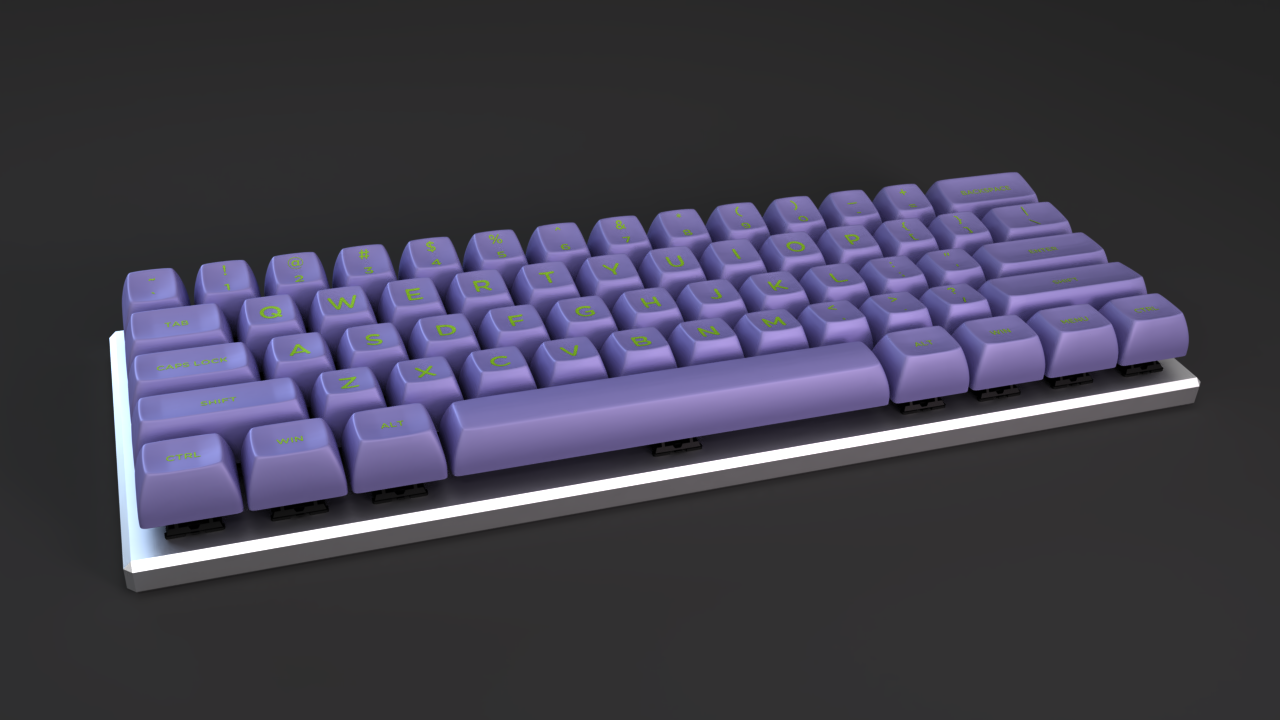 Option 2
I'm looking to make an SA set, specifically Maxkeys which you'd know from the title, and obviously I've got to go with the option people prefer if I want the set to succeed.
Set details I'm working on:
Kits - I have a rough idea of approximately what compatibility Maxkeys has but I want to hear back from them to see if they have like a chart of everything they have available so I can make the best kit I can.

Timeline - Depends on Maxkeys mostly, as well as the color matching process. Both of these colors are matched to RAL samples to be able to get good matches.
I can't think of anything else right now, but go ahead and vote at https://www.strawpoll.me/16603706 for your preferred color.
Renders done by the ever lovely @amorphous on the discord and more to come once one of the colors is nailed down.
Positive vibes only please.