Corian Topped Stacked Acrylic Alice
IC FORM https://forms.gle/yH3PTSt54EcqegWK8
Website https://american-haptics.com/
Discord American Haptics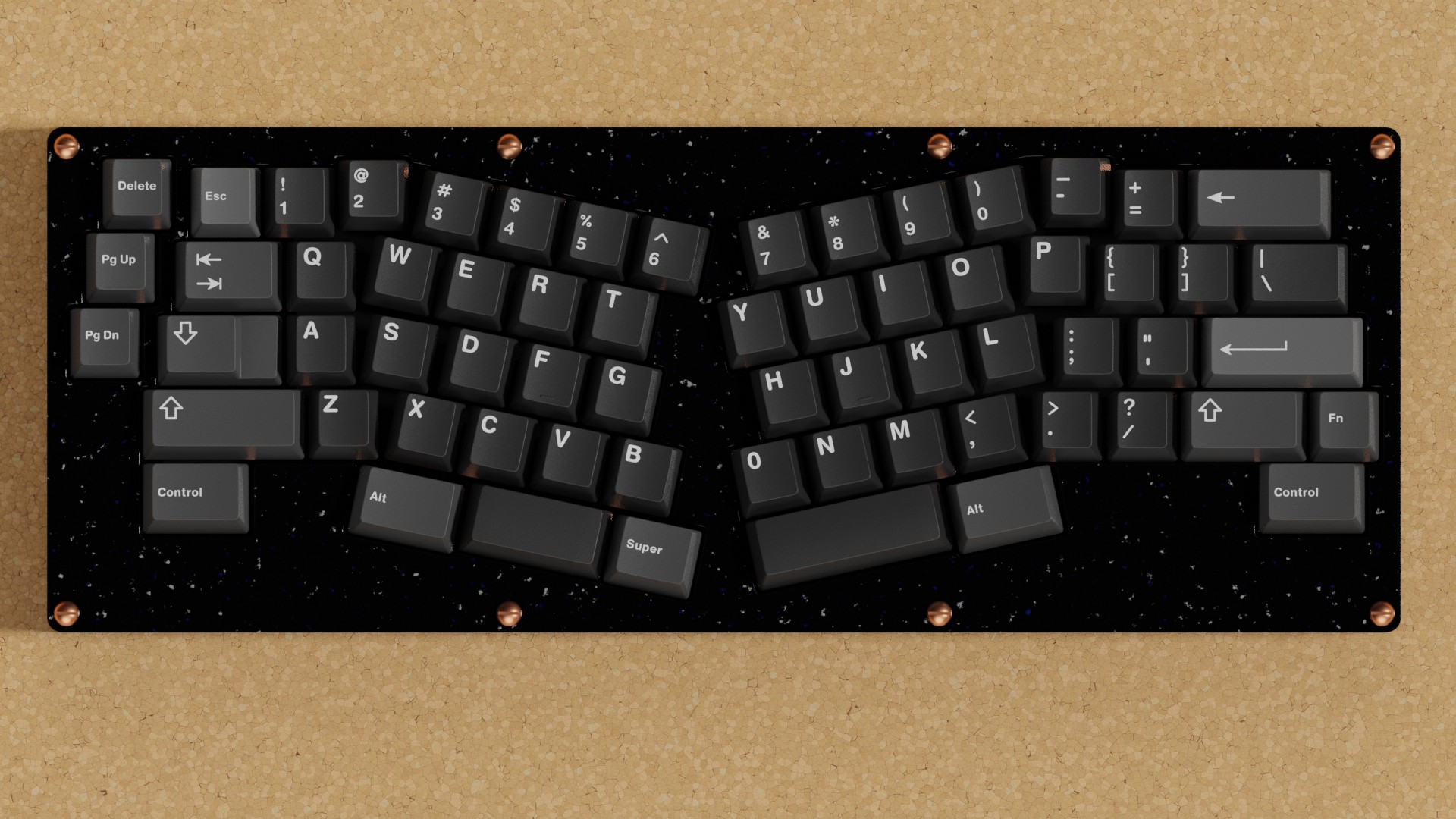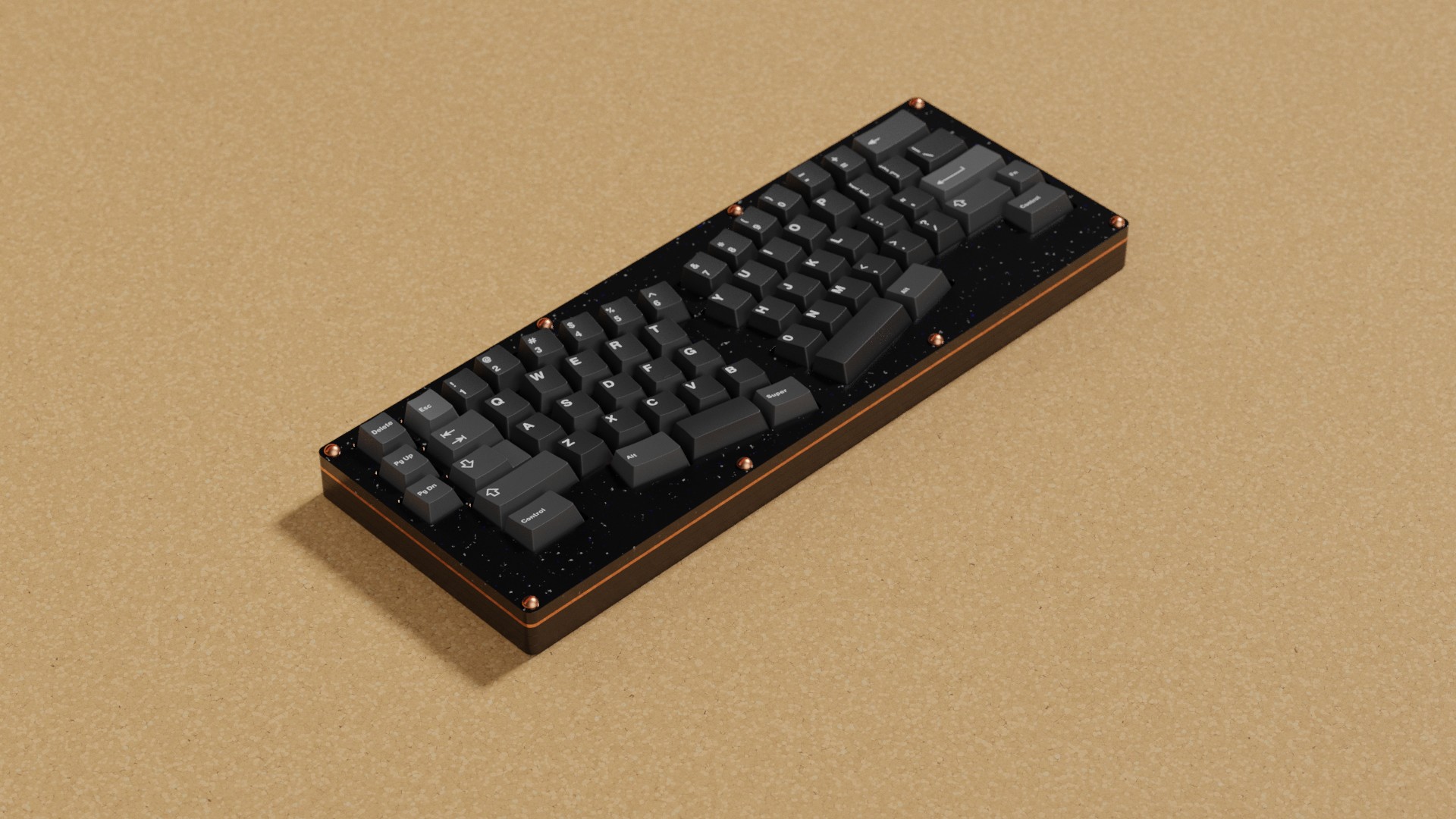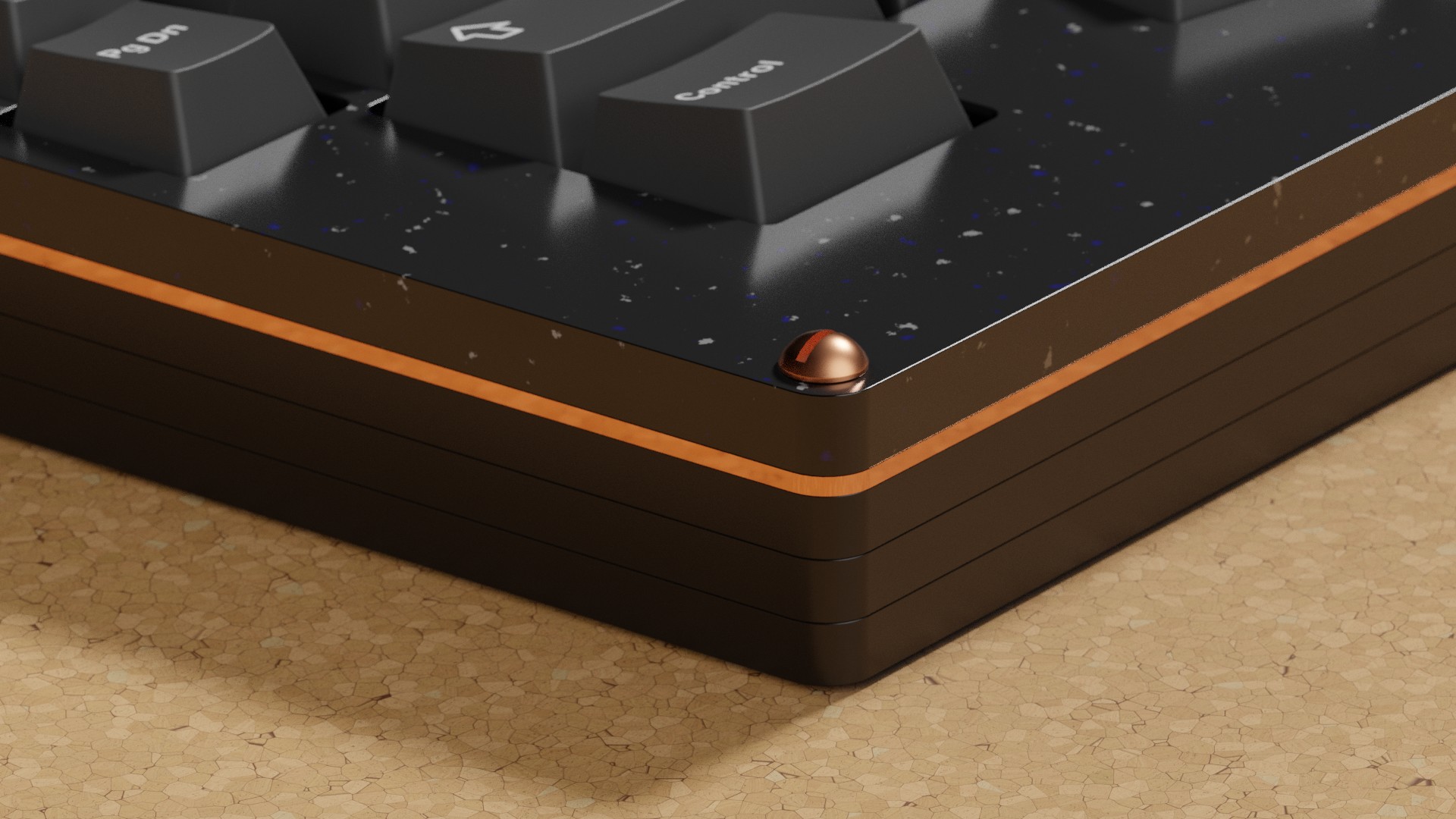 Corian, or solid surface countertop, is an engineered stone product made by Dupont. It's basically alumina powder, stone pebbles or gravel, suspended in acrylic. It is heavy and polishable like stone and comes in all sorts of colors, patterns, and combinations of materials. It lasers and polishes beautifully. Previously, we toyed with the idea to make a lube station from it, but it never really took off. However, we learned about how to work with it and how to laser it very accurately. This experience informed us about the material and led to the development of it's use in a stacked acrylic style case.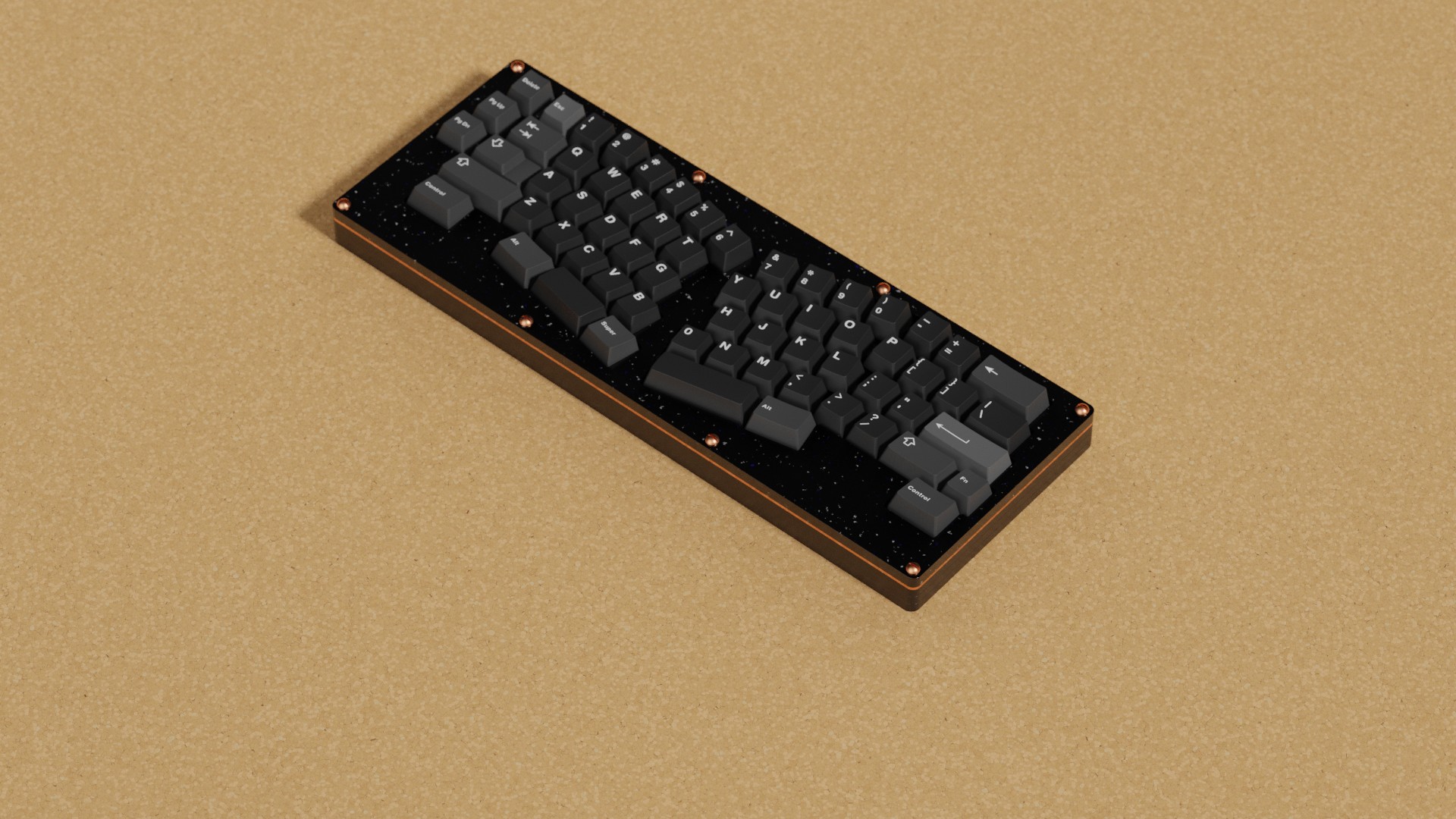 Pallas is a large asteroid, actually planetoid, in the asteroid belt.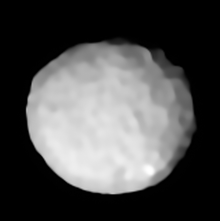 The Pallas keyboard uses the TGR Alice PCB. It features a copper plate and phosphor bronze screws. The Corian color is called Deep Anthracite, and is mostly black with flecks of gray granite, meant to conjure asteroids in the void of space. One benefit of Corian and copper is the increased weight despite being a somewhat low cost manufacturing method and material.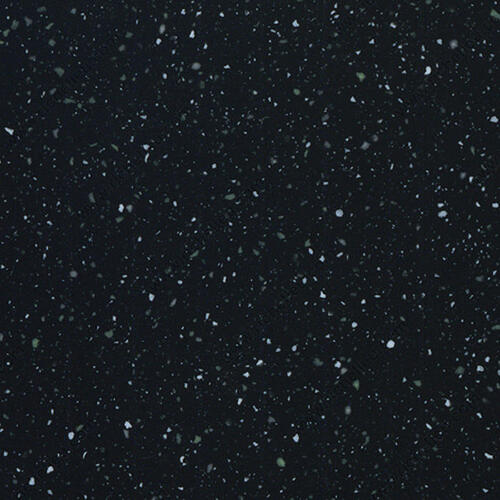 We plan to manufacture the Pallas in our facility, and run the GB/Presale from our website.
Price point could be in the $200-$275 range. There are a lot of factors in this price, but we aim to keep it on the lower end of the spectrum to get a premium weight and feel case in your hands at a reasonable pice. MOQ could be as low as 100
The best way to connect with us about the Pallas is on our Discord. We are very available and communicative! Also be sure to fill out the IC form, which guides us on how to set the MOQ. Thank you all and look forward to talking to everyone about it.