I was totally, comfortably sure I wouldn't be buying another TKL for myself in my lifetime.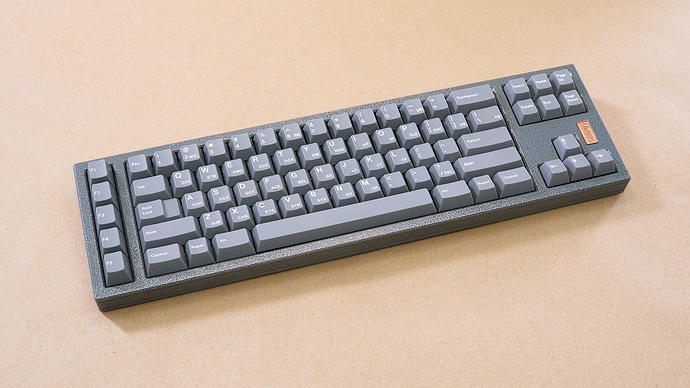 well heck
---
I'm not saying I'm definitely buying it… but I'm definitely going to spend longer than I want to strongly considering it.
Apparently that top plate is magnetic and easily swappable. Neat!