I was in a cave for a while, and this is another thing I missed: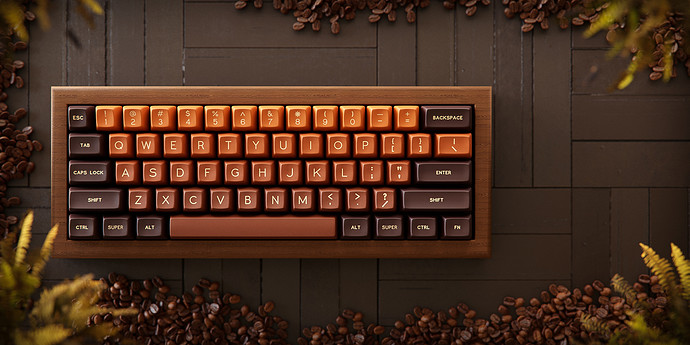 As Papa TaeHa would say, ooof. I can't seem to find a way to enjoy using SA myself, but I'm weak for these colors right here. (All three SA sets I've collected over the years are brown with touches of orange and/or cream.)
The temptation is mighty, but I think I'll admire this one from afar. If this colorway ever comes out in MT3, HSA, KAT, GMK… well. Resistance would be futile.
Anywho if you do like SA and you haven't seen the thread already, here's where you can find the IC form: