Hi fellows in KeebTalk!
I would like to introduce to you the SA Green Book keycap set.
Origin
The movie Green Book won the Best Picture at the 2019 Oscars. It tells a story that a working-class Italian-American bouncer becomes the driver of an African-American classical pianist on a tour of venues through the 1960s American South. It's an inspiring movie with a special story, solid writing, wonderful characters acting and fantastic music, etc. I watched this movie a while ago and felt really impressed by its light-weight feel and glowing spirit. And I saw the posters of this movie many times in different places. They had a simple theme in turquoise, white colors. Bright colors, light-weight theme, just like the feel of the movie. Then I realized it's also a good theme for a keyset.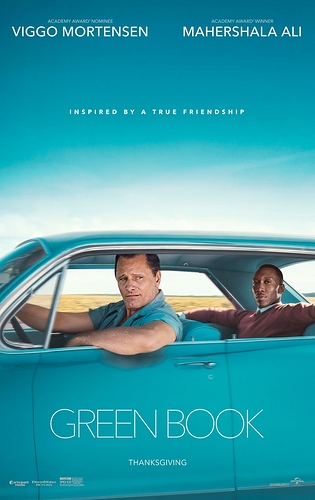 Design
The keyset mainly uses a simple theme with turquoise background and white fonts, just like the posters of the movie. And it takes in a few elements in the movie as novelties. For example, the "Green Book" novelties key is from the little book that Tony Lip carried around when he drove Don Shirley to the deep south in 1962; the "LUCKY STONE" novelties key is from little jade stone that Tony and Don argued about at first, and made peace with later in the movie. It's hard to visualize these concepts/items to icons so I prefer to keeping them as text. I hope this keyset design would express part of the light-weight feel and glowing spirit of the movie Green Book.
Details
Manufacture: Signature Plastics
Production: ABS double shot, MX mount
Profile: SA 1-1-2-3-4-4
I plan to run the IC for a while. If there is enough interest, we might have a GB later. More renders will come up soon. No any schedule for GB date, vendor, etc. yet.
Renders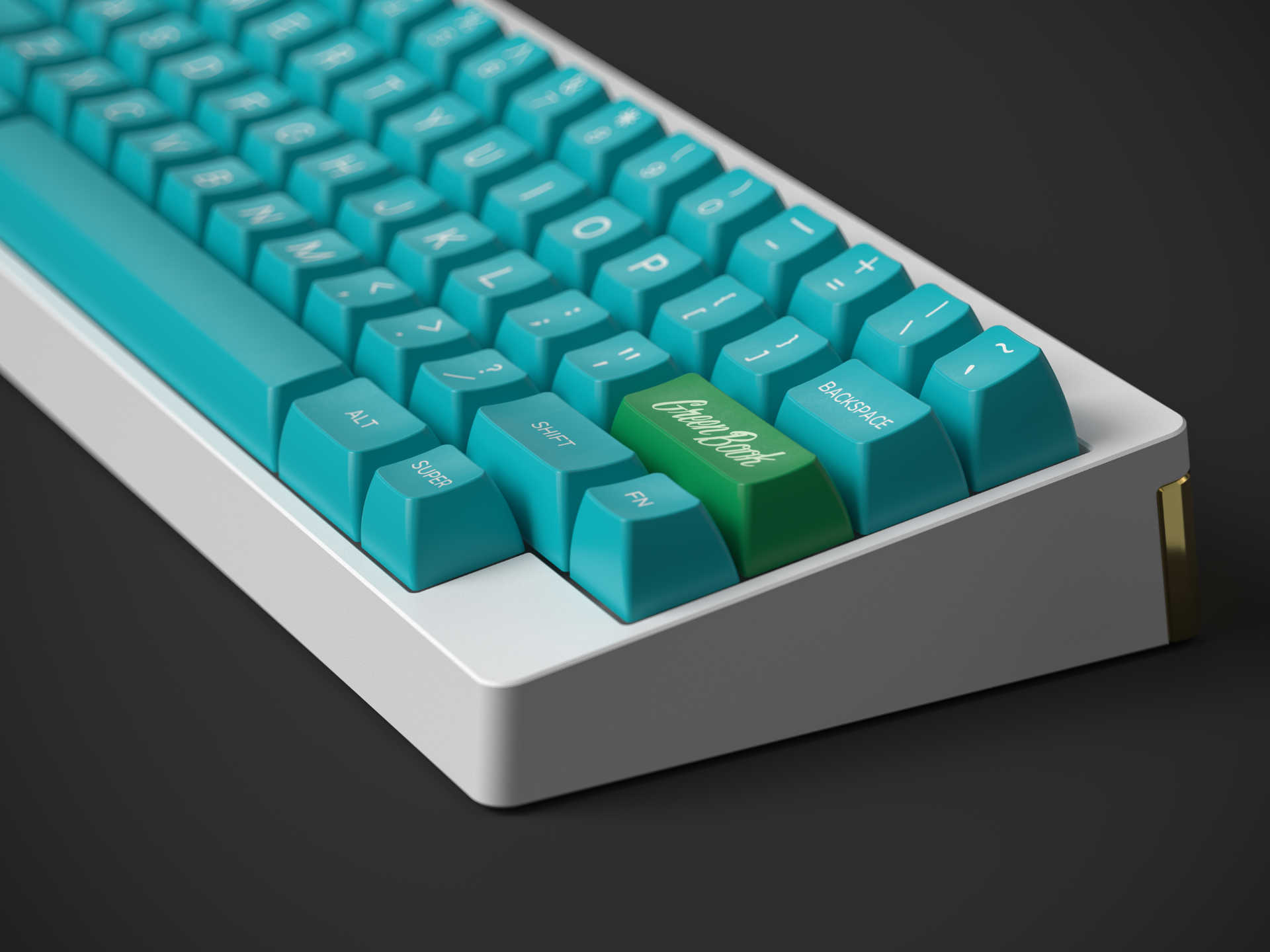 Special Thanks
I would like to give a big thank to all those who helped or contributed to the project(in alphabetical order)
Foxlab
Rama Works
York.Chan