Would you be interested in a big brother to the Heavy-6, which is to say: a Heavy-9? This would fit the FC980C, a Topre keyboard by Leopold with a layout that offers a numpad in a form factor not much wider than a TKL.
Will be entirely USA-made. I'll definitely offer two textured powder coat in neutral colors such as textured white (K2) and wrinkle black (Royal Wrinkle) to complement the stock keycaps that ship on the FC980c. Perhaps others, including anodized, if enough folks are interested in the run.
Please sign up for the poll if you think you'd likely pick one up.
UPDATE: the product can now be found in my shop.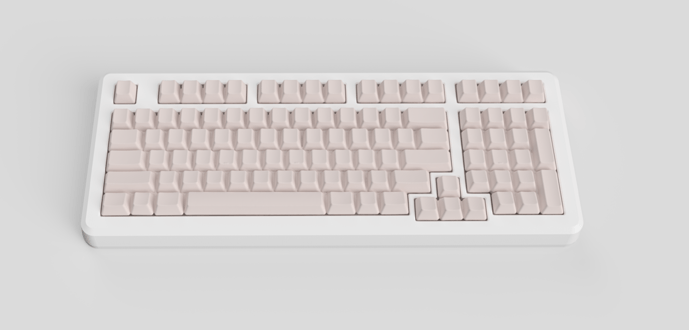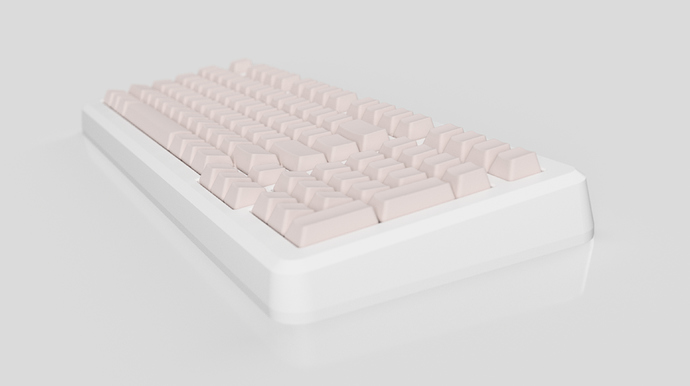 3-degree angle, like the Heavy-6 and the FC980C itself. Thick steel rear cover plate (14ga) for maximum weight and minimal sound transmission. GB sometime in the next month or two.