Howdy all I'm BobCarltheThird. Some of you may have seen me stick my head out on geekhack occasionally and am also a regular at the Ohio keyboard meetups that Matt hosts. I'm trying to get into the artisan space but haven't had any success so far.
In terms of the actual keyboards I have a maroon CA66 with Box Navies and a set of SA Strong Spirit.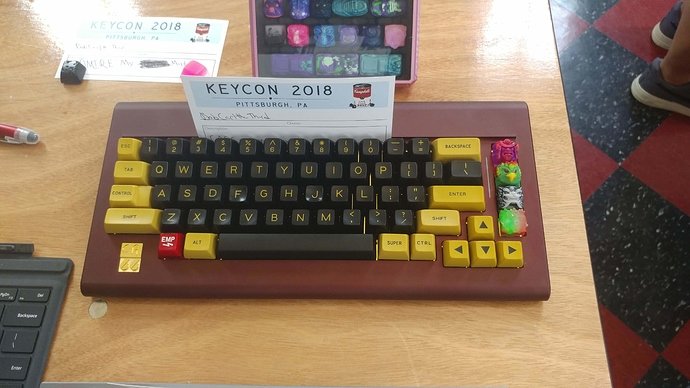 A leopold FC660c in Gray with blue accents and BKE Heavy domes.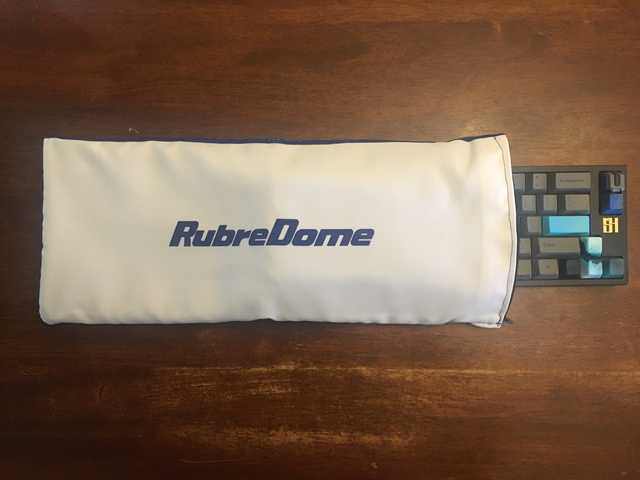 An XMIT round one Hall Effect board that kind of sucks but is still kinda neat
A cheap 60% build that has lubed Cherry Blacks and Nautilus on it. It was supposed to be a travel board but it turns out I HATE linears and refuse to use it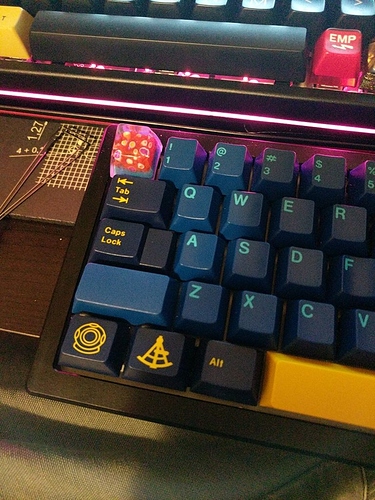 A purple Pearl that's supposed to have GMK Laser on it but is instead stuck in my room unloved because it hasn't shipped yet.
And finally I have the first board that I'd ever built. My KBD75 with Gateron Greens and SA F22.