Hey everyone! I have a PC board coming back to me dyed that I wanted to infill the engraving of, similar to this that I did with my Jer Mini.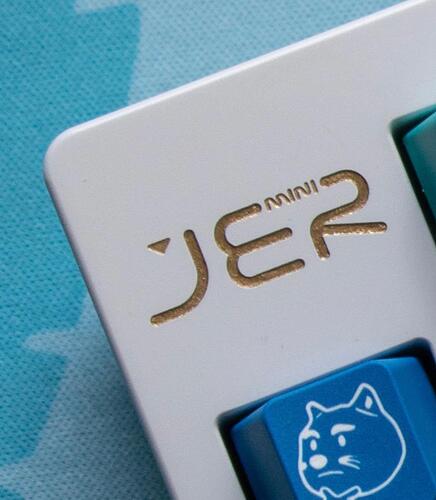 This was pretty easy to go about doing since the cerakote made wiping off the acrylic paint much easier, allowing me to just kinda slop it on and wipe the edges with an iso soaked qtip. With polycarbonate I imagine it would actually seep in and dye/stain using acrylic paint, unless I'm totally wrong!
Hoping someone has some idea on what could be used to get this done, and any advice. I'd really appreciate it!