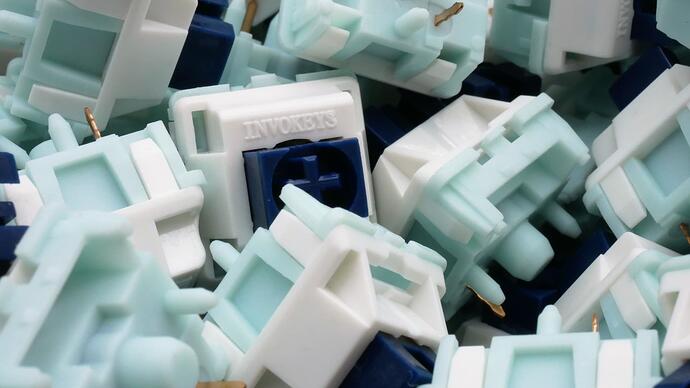 Hey all,
Sorry for the slight few hour delay on posting this one! Yesterday was the Minnesota Mechanical Keyboard Meetup which kept me quite occupied. To those of you who came out and met me/saw the switches, thanks a ton for all of the kind words and support. As well, as I promised yesterday here is a look at the sophomore switch debut from Invokeys Co in the form of their new Blueberry Chiffon switches. Do these MX Brown-inspired tactiles stand as some of the best options in that niche, or fall flat into a linear meme…?
Website: https://www.theremingoat.com/
Article: Invokeys Blueberry Chiffon Switch Review — ThereminGoat's Switches
Scorecard Repository: GitHub - ThereminGoat/switch-scores: PDF Repository of switch score sheets.
Force Curve Repository: GitHub - ThereminGoat/force-curves: PDF and Data Repository of switch force curves.
Patreon: https://www.patreon.com/theremingoat
As always, thank you all for the love and support week in and out. For those of you who will be at the Nashville meetup next weekend, I look forward to meeting you there too!

Cheers,
Goat