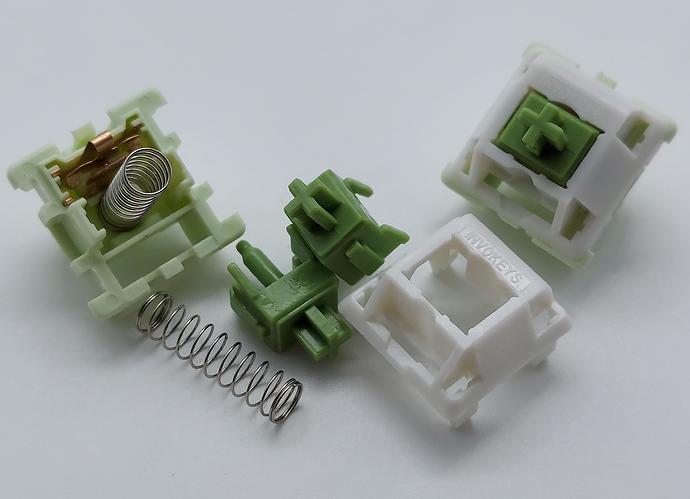 Hey all,
Here we are at week three in a row of full length articles to kick off the new year. While there are plenty of matcha switches out there already, I'm sure you've probably been wondering how these new matcha latte switches stack up to them. So, this week I bring an introduction to a relatively new manufacturer by the name of Aflion and their latest (and greatest?) switch - Invokeys Matcha Lattes.
Website Link: https://www.theremingoat.com/
Article Link: Invokeys Matcha Latte Switch Review — ThereminGoat's Switches
Scorecard Repository: ThereminGoat (ThereminGoat) · GitHub
Patreon: https://www.patreon.com/theremingoat
Big thank you to all of you who read me out through the end of the last year and to those of you who have jumped on in the past week or so. While it will be a hard ante to up, I think this will be the best year of switch reviews yet. Plus there will just be more switches anyways, even without all the writing, which is always a great time.

Cheers,
Goat
P.S. I lost power for a short stretch of time this morning which is why I am late to upload today…