Is the GMMK PRO still worth it in 2022?
For those who dont know, the GMMK Pro is a 75% gasket mounted hotswapabble keyboard kit. It has a programable rotary encoder (knob) with 5 pin kailh sockets.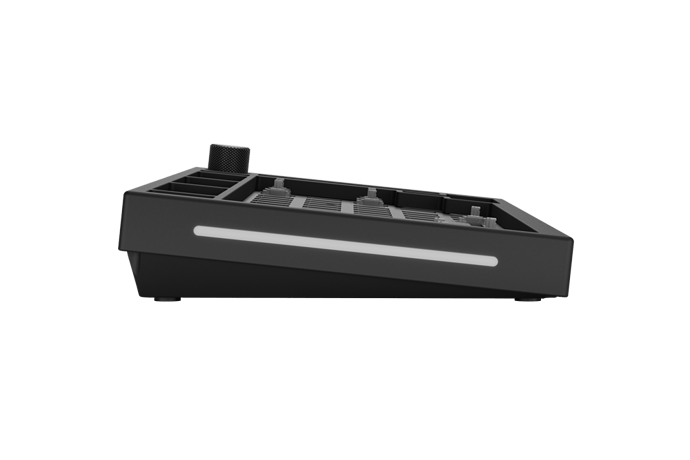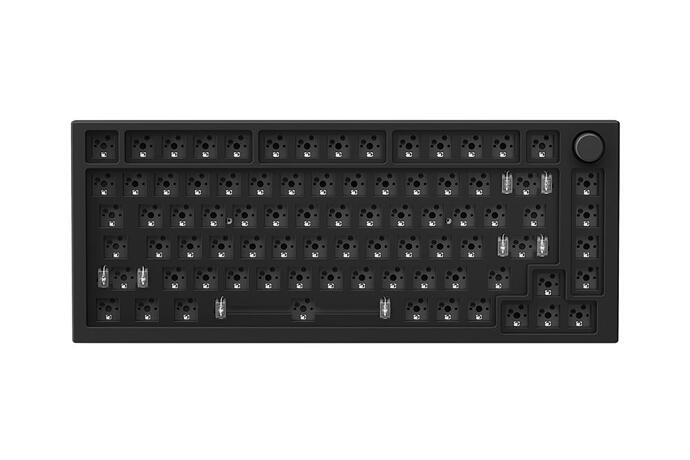 The GMMK was all the hype in 2021, but is it still worth it in 2022, or are there better options out there for the same price or even less?
All inputs and opinions are appreciated

In my opinion, it is still a very strong entry level contender!