For context here's the switches Shoobs made: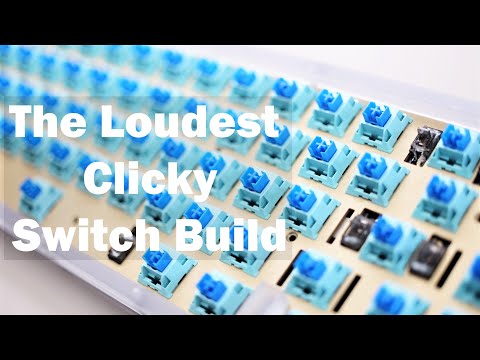 Is there a difference between Outemu Box Blue and Outemu Dustproof Blue?
Additionally did Shoobs used a box blue rather than a dustproof blue for his build?
From my perspective, the "Walls" on the dustproof blues seems a bit thicker on the KPRepublic version while the Outemu Box Blue and the Outemu Blue Shoobs used seems to be a bit thinner.