During the stream a lot of people had opinions about the logo. Huey was saying how they wanted to find a new logo for the site. So among my more animus posts on the site I hoped to contribute some positivity!
These are just some simple ideas i was throwing about. I'm happy with them as logo concepts.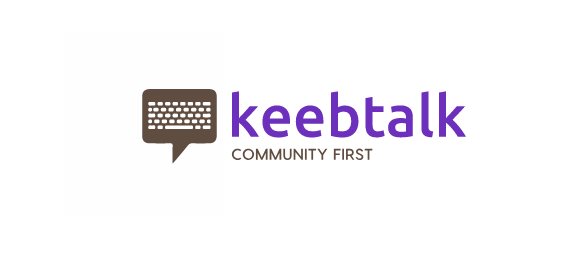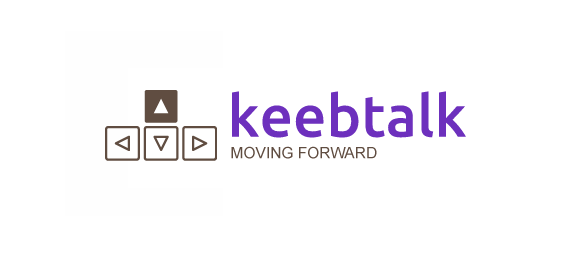 The taglines are not intended to be taken too seriously. The 2nd one ("MF") wouldnt be as relevant as the first in 8 months anyway.
Maybe tomorrow I'll add one w/ a capital K.
What other ideas do you peeps have? Post your MSPAINT ideas here