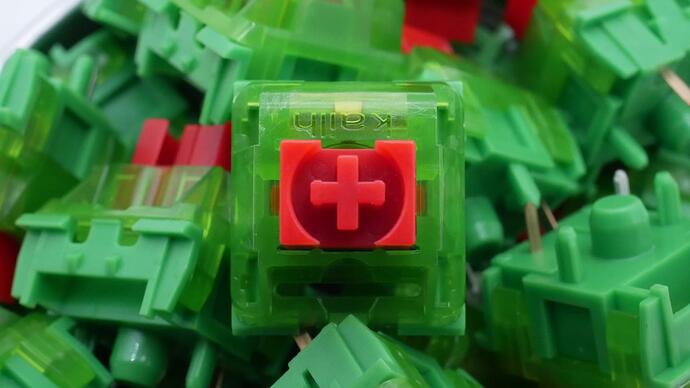 Hey all,
No you did not read that wrong, it's Christmas… in March! While certainly one of the more anachronistic themed switches to have ever been released by Kailh, I simply couldn't help but review the new Kailh Christmas Tree switches because Santa's elves really did put some extra R&D into these switches. But what could possibly be so novel and exciting about a Christmas switch to want to make me post about it at the beginning of spring…?
Website: https://www.theremingoat.com/
Article: https://www.theremingoat.com/blog/kailh-christmas-tree-switch-review
Scorecard Repository: ThereminGoat (ThereminGoat) / Repositories · GitHub
Patreon: https://www.patreon.com/theremingoat
As always, hope you all enjoy. Thank you all for two years and running of readership on the website and I can only imagine what it will all look like another year down the road.
Cheers,
Goat