I know there is already a sticker thread. I make a new one for a better overview.
Over the weekend i planned some stuff and get the KEEBTALK logo from @Manofinterests.
I choose stickermule for the stickers and I think diecut sticker.
Size: 10cm x 10cm / 3,94in x 3,94in
Here are the prices:
50pcs - 74€ - 1,48€ each sticker
100pcs - 103€ - 1,03€ each sticker
200pcs - 153€ - 0,77€ each sticker
Shipping:
I think I can send the stickers via letter.
Germany - 0,95€
Europe - 1,70€
Non-Europe - 1,70€
Here is the Logo: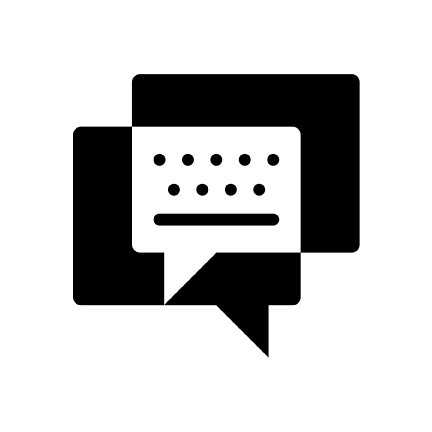 Let me know what you think.
PHØ