Do you need custom mechanical keyboard building services? Please DM me on discord: Nash-Prototype.manufacturer#8012
We offer keyboard case prototype services with high quality for individual enthusiasts and designers, can be one-off production or run a small batch.
Our factory located in Guangzhou, China, professional in cnc machining, 3d printing and vacuum casting fields, has more than 15 years manufacturing experiences, is one of the star company in rapid prototype manufacturing in China.
The raw materials we work with for keyboard custom build:
Aluminum(Al6061, Al6063, Al5052), brass, copper, stainless steel, polycarbonate, acrylic, POM, carbon fiber, and others are available.
You can pick from a range of finishing(surface treatment) for your keyboard case:
Anodizing: Black, silver, blue, red, green, gray, purple, pink, rose gold…
Coating: E-white, black, green, pink…
PVD coating
Electroplating
Rainbow plate
Dyeing for polycarbonate
Polish mirror
Sandblasting
Engrave
Brush
etc…
We will professionally cnc your unique mechanical keyboard design from drawing; The file format should be: .step, .igs, .obj or .x_t
Besides our customer's designs, we also can offer some custom building services based on public designs, like Kyuu version: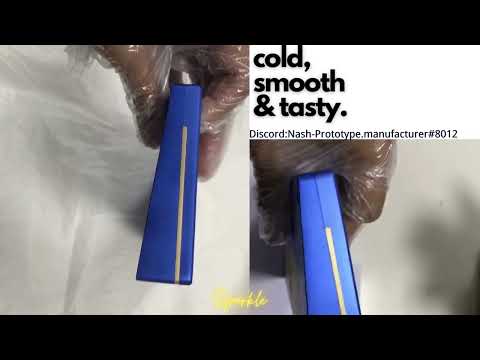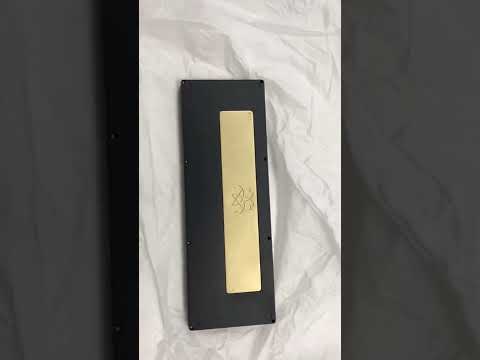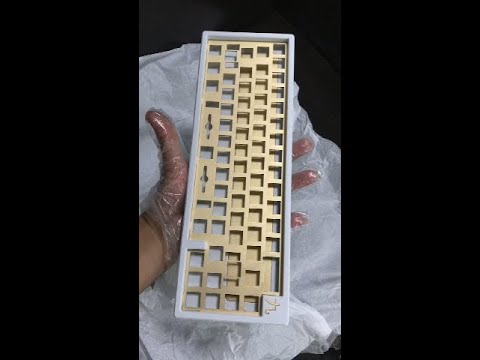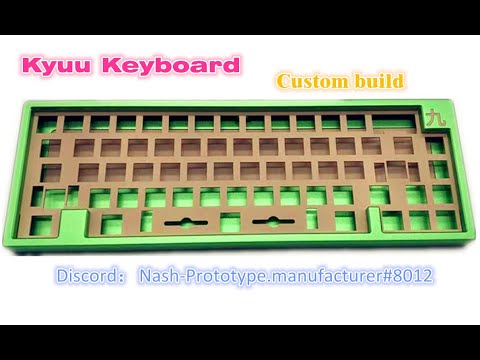 Bakeneko version: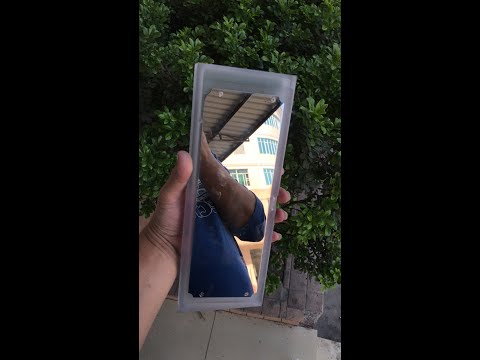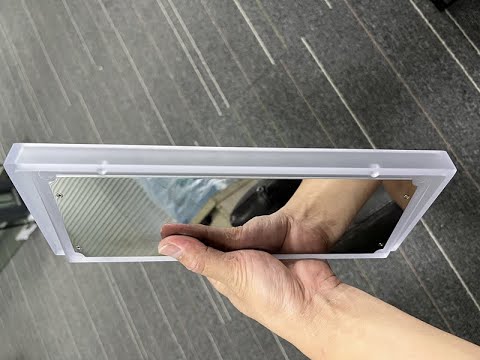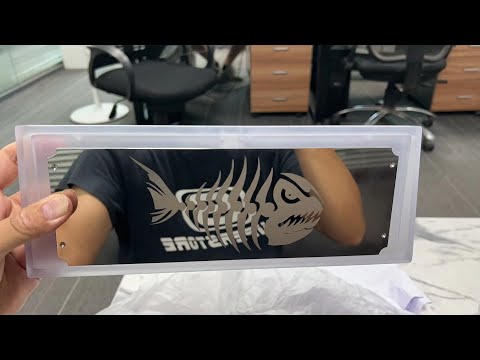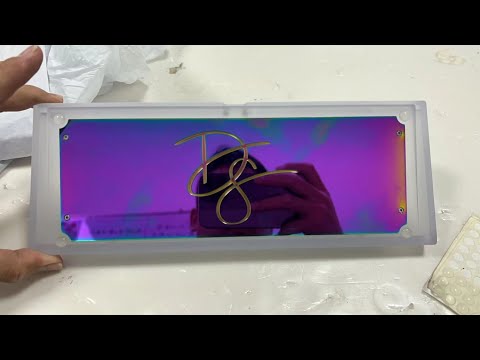 Social Links
Reddit: https://www.reddit.com/user/Nash-Gaojie
Instagram: https://www.instagram.com/nash.prototype/
Facebook: Redirecting...
Contact me for keyboard prototype building services:
Discord: Nash-Prototype.manufacturer#8012
WhatsApp: +86 13925127030
If you are interested, please DM me, build your truly custom mechanical keyboard, thanks!
#customkeyboard #customkeyboardbuild #keyboardprototype #keyboardcnc #keyboardcustom #keyboardbuild #customkeyboardservice #keyboardbuildingservices #kyuukeyboard #bakenekokeyboard #custommechanicalkeyboard #keyboardprototypeservice #keyboarddesign #keyboardcasecustom #customkeyboardcase #keyboardoneoffproduction #oneoffkeyboard #keyboardproduction #keyboardcustomcase #keyboardcustomization #customkeyboardbuilder