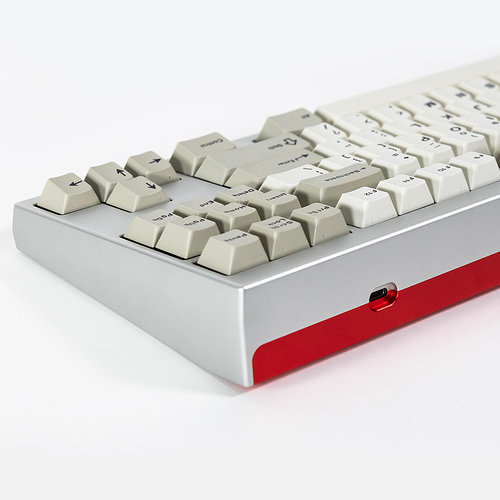 For those who still haven't heard…
I will be unveiling and building Keycult's No.2 for the first time this Saturday over at https://twitch.tv/taehatypes at 3:30pm PST. The build will then be GIVEN AWAY to one lucky winner in chat (you must be present and able to chat, open worldwide to anyone)!
Hope to see you all then!!