I notice the dye-subbed laser engraved letters on my keycaps are starting to fade. Does anyone know an easy way to protect against this wear? Perhaps by applying a clear coat of some type of paint?
Update 1:
It's the keycaps that came with my Mistel Barocco Black edition, pictures here: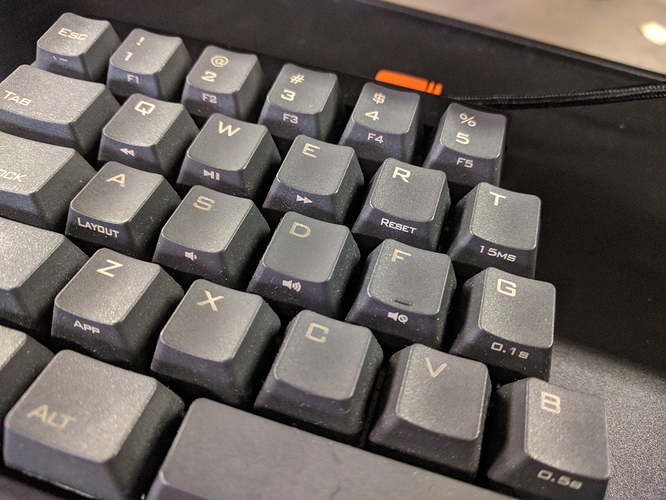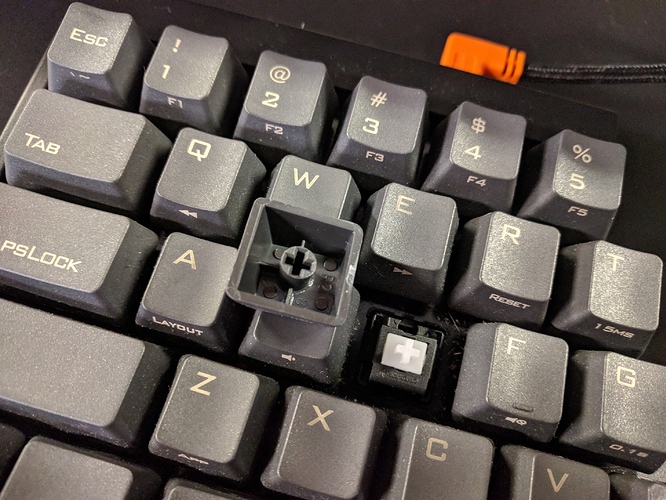 Update 2:
Changed "dye sublimated" in title and OP to "laser engraved", because I suspect that's what it is.