Hello Keebtalkers!
Black Friday is here! And here is our sale

Oh! It's a 4-day sale so don't miss it!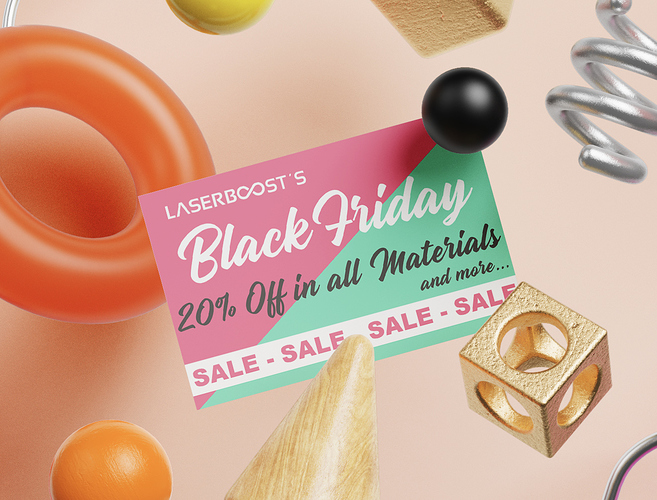 20% in All Materials & Finishes! Need parts for your next project?
Oh! one more thing! We want to share our last 3mm Brass Special Order - Edge Polish added.
Open to make it big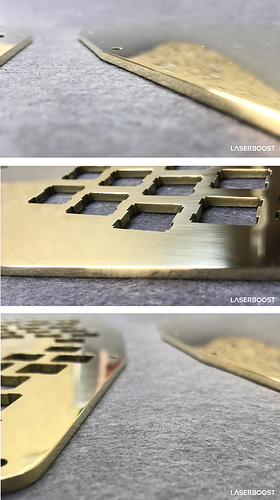 Create now: https://shop.laserboost.com/en/create
Discover the library: https://www.laserboost.com/keyboards
Follow us on Instagram: https://www.instagram.com/laserboost_official/
Thanks