Hello Keebtalkers!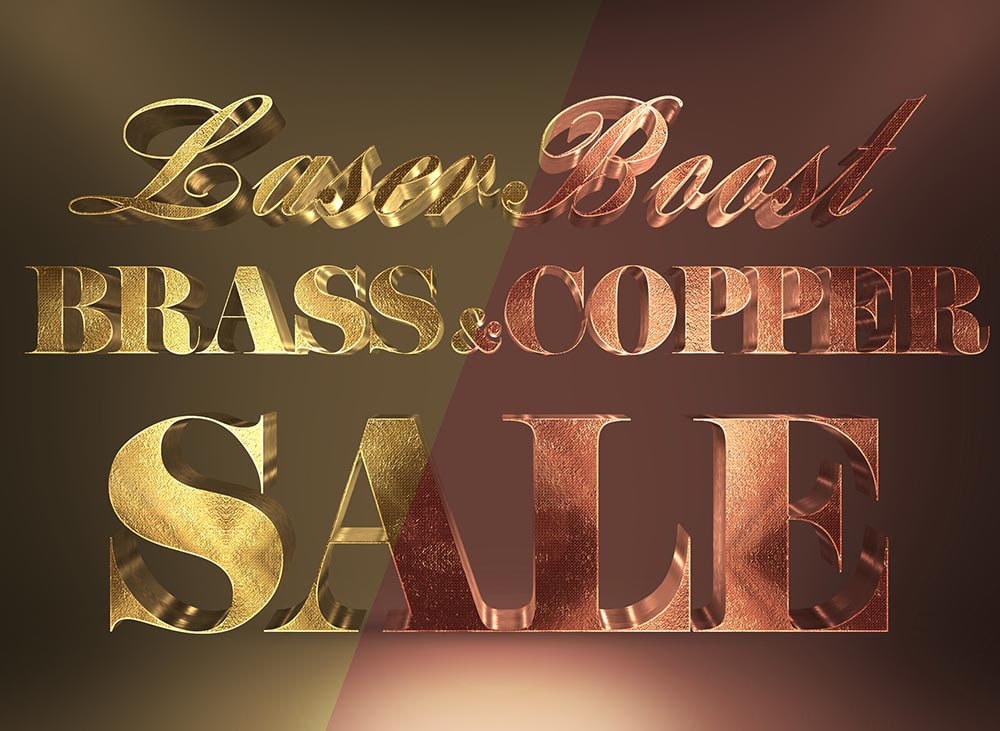 Yes! It's time to make your keyboard plate shine! All brass & copper materials at 20% OFF!! Get your plate now!
Discount already applied in the prices shown on website.
SALE FOR A LIMITED TIME!
Create now: https://shop.laserboost.com/en/create
Discover the library: https://www.laserboost.com/keyboards
Follow us on Instagram: https://www.instagram.com/laserboost_official/
Thanks!
*This product can get tarnish and dark with time, we recommend to protect with properly processes. PVD, Varnish…