Hello Keebers!
We are doing a special 15% OFF in all purchases, just need to enter the next promo code on te check-out process!
CODE: NEVERSTOP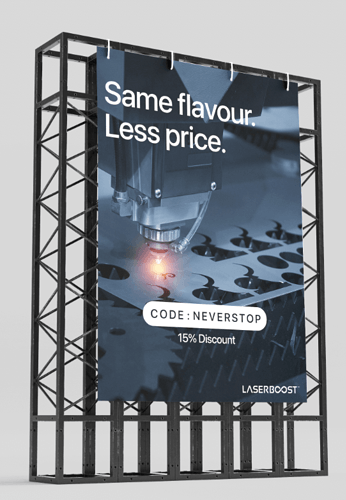 Create now: https://shop.laserboost.com/en/create
Discover the library: https://www.laserboost.com/keyboards
Follow us on Instagram: https://www.instagram.com/laserboost_official/
OUR PARTNER LASTS PRODUCT! (LAST BECAUSE THEY ARE CLOSING DOWN): https://www.keyboardplates.com/products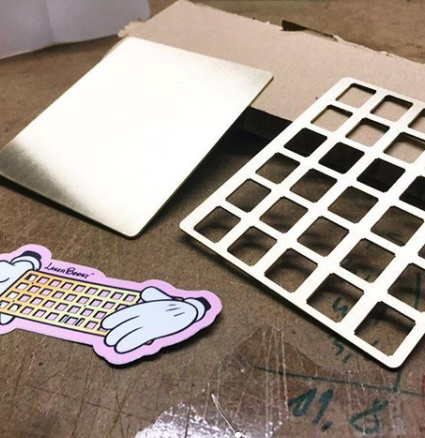 THANKS!