" Just a regular saturday, waiting for some bad guys. - KeebPool "
LaserBoost™ - The perfect service to get your custom mech plates cut! TWO GAME MODES: Order your own keyboard plate (upload the file) or browse our library plates (fully functionality certified by our collaborators).
www.laserboost.com / www.laserboost.com/keyboards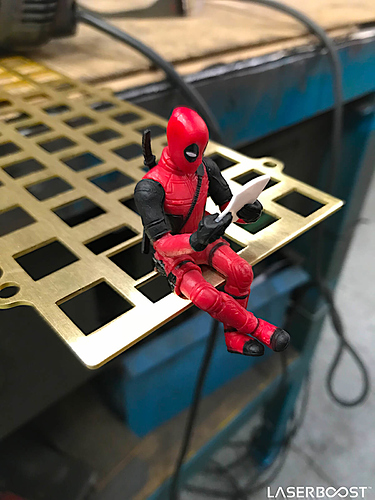 KeebPool & Brushed Custom Brass Plate.