Hello friends - I've gotten a keeb request that I could use some research help with.
Requirements:
Bluetooth or wireless
Numpad (but not necessarily nav cluster)
This Plum would be great for the layout, but aside from being out of stock it's wired only: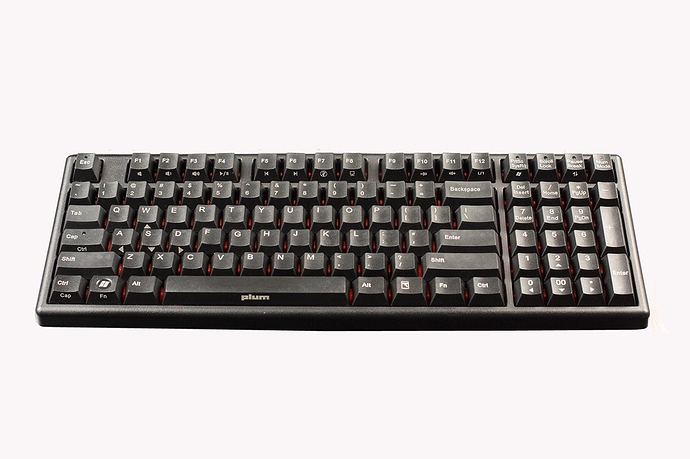 I've seen a few images like these here and there of layouts that would fit the bill but they usually don't have bluetooth, etc. 96% would work but I'd prefer something with at least a little spacing. If anyone knows of a commercial or custom board off-hand that would fit, let me know!