Isn't graystudios based in China? It's listed as US.
Good catch. Updated.
Welcome! Updated.
I feel a little left out
Storefront/Manufacturer
Cables, GBs, Keyboards, Soldering?
US region, International shipping
I got ya, you're in like Flynn!

Whew, good ones. Updated.
Truly appreciate this post, I just got into the hobby and I was considering doing this with all the links I bookmarked over the passed 2 weeks.

I get why vendors leave sold out items on their website long after running out now. I mean, it's something.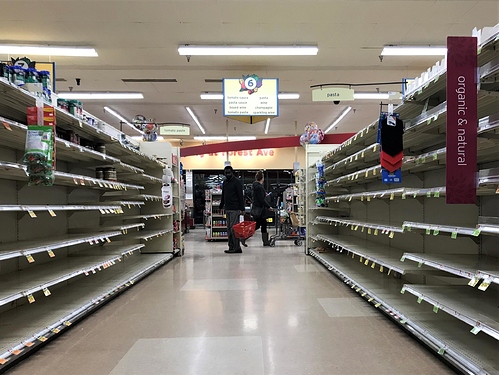 Funny enough, that's true either if items are out of stock, or people are budgeting

Not going to lie, some of the prices feel like they've gotten out of hand, since I got into the hobby, back in 2011… But we are dealing with bespoke items, in some cases. No pun intended.
Price spike is pretty recent. Hobby exploded in the last 12 months. Pandemic plus stimulus checks further inflate prices. Biggest difference is in 2011 group buys generated very little profit and were usually small. Now it is a business, which requires profit, and the group buys are larger. To be fair some of the bespoke board experiment with much more complex designs and materials than what was used in 2011 as well.
Ugh. Guilty. But I promise to give back more than I take.

I think Proto[Typist] is missing in the list


UK based
Suggestions:
keycapsss .com | Germany
splitkb .com | Netherlands
caps-unlocked .com | UK
smokeyplates.eu | Germany
mechboards .co.uk | UK
keeb.studio | Belgium
Corrections
keebwerk .com is from Germany, not the UK
The number of vendors has gone up nearly exponentially since this thread was started. It's hard to keep track of lately. At least we got the main ones down.