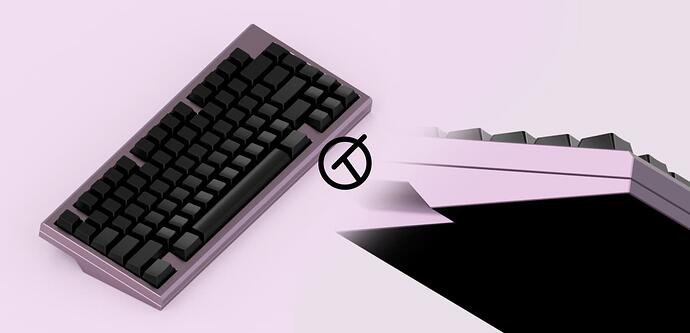 Ive been working on this case behind the scenes for some time now, im still in the progress so not everything is set yet but this render should somewhat represent the final product. Id love to hear peoples feedback here, both bad and good.
Some info about the board:
Layout: 75% WKL ANSI
Mounting Style: Top mount
Material: Anodized aluminium
Angle: 8 Degree
Extras: Custom weight + Gonna have engraving where F13 Key, design not set.