Browsing reddit a while back, I saw someone wondering why on Earth anyone would spend their money on multiple entry-level budget boards when they could put it towards one immaculate custom.
Well, I'm in this picture, so at very least I can give an answer about my own shenanigans: why I remain interested in budget boards while there are perfectly sublime feats of art and engineering right there on my shelf:
---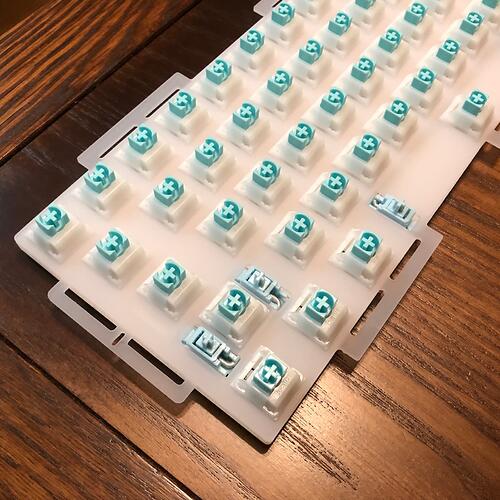 ---
How about you folks? What sorts of keebs steal the heart of your budget?