Was at the Christmas Parade today and saw the Shriners in their dunebuggies.
Wouldn't it be kinda fun to have a keyboard inspired by the a dunebuggy? You know, the kind with the metal flake finish and hand detailed pin-striping.
Bright blue or orange would be a must for me: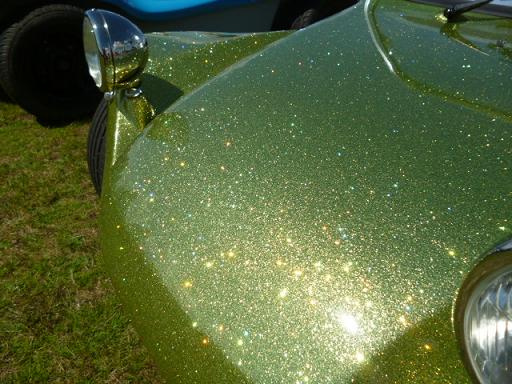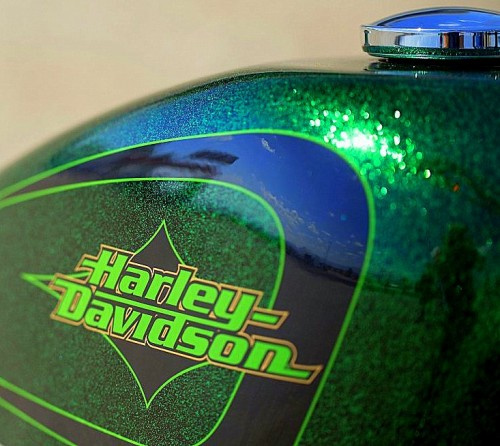 I know it's all a bit gaudy, but it makes me nostalgic and it's kinda fun. right?