Hi friends,
This is an IC for the shirt below.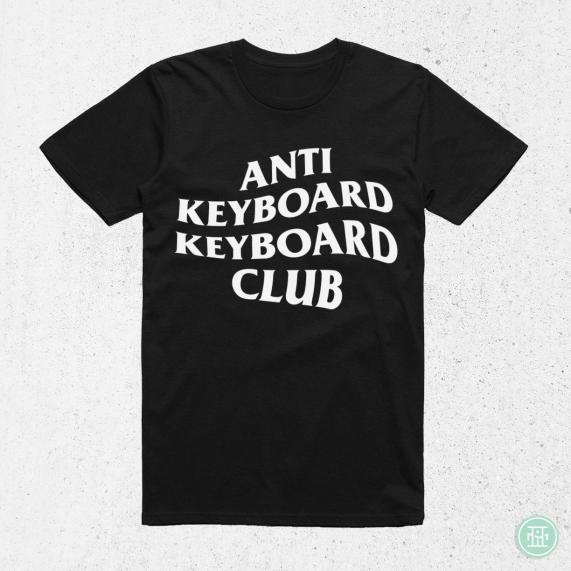 The bad idea is from me.
The shirt design/render is from @Sour.
Are you interested? Let me know. Debating between just buying a small batch and selling them, or taking preorders and the such.
maybe I'll do other colors in the future.