The NK65 – Milkshake Edition is a custom version of the NK65 – Entry Edition. It is fully assembled, and comes with custom switches and keycaps.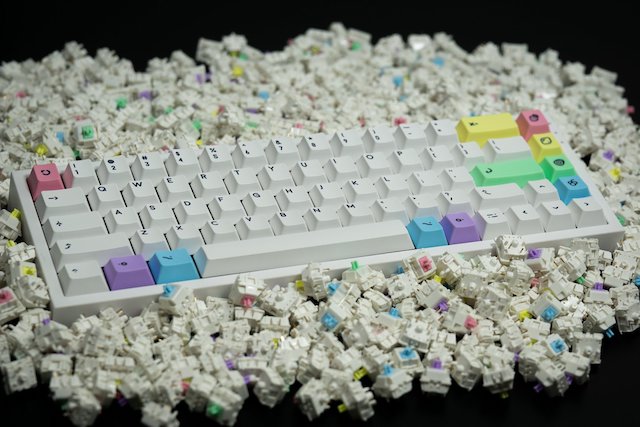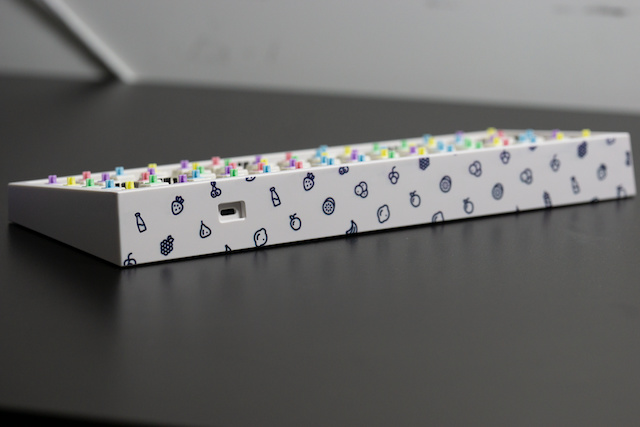 Switches
These switches are a recolor of the NK_ Silk Yellow switches. The switches come in 5 stem colors that are color matched to the colors in milkshake. They will be randomly placed in the keyboard.
These will be the same weight as Yellows (63.5) and will be factory lubricated with Krytox 205g0.
Random colored switches?
Yes, these will be completely random, and you may get colors next to each other on the board. You may end up with more switches of x color than y color.