USB-C Daughterboard for Norbaforce
Created a USB-C daughterboard for Norbaforce
(compatible with the different Norbaforce versions and Data Pad)
Features USB-C port, ESD protection, over voltage protection, CC1 & CC2 resistors to work with USB-C to C cables.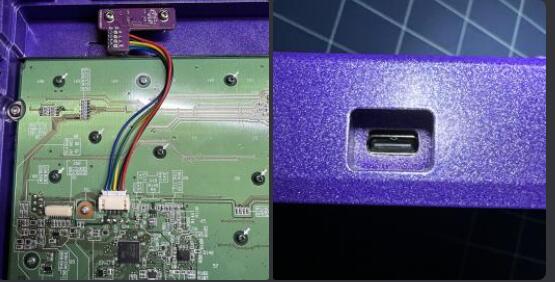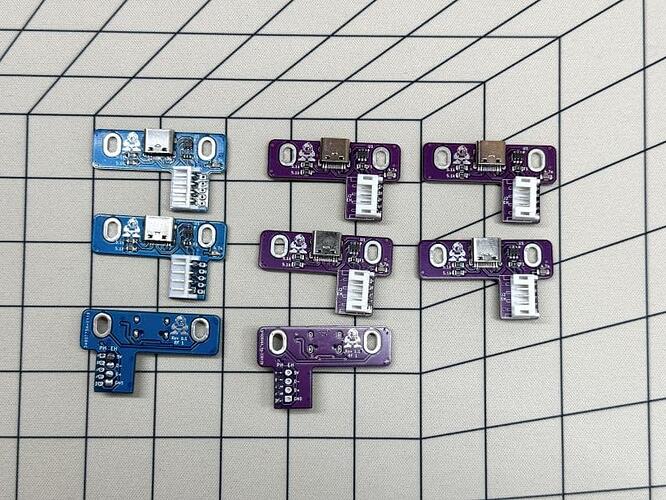 Design and Production files: GitHub - davek184/nfdb
Note/Disclaimer:
Finishes on Norbaforces vary. They were designed for USB mini cables so it is possible a USB-C cable end may not fit depending a finish (I want to say this happened in 2 out of 8 cases). For those cases a very light filing of the USB opening using a hobby file can enlarge the opening just enough for the cable. To get an idea of how compatible a case is take the existing daughterboard out and see if a USB-C cable end will fit in. (It will be tight but if it fits and there is a little wiggle room your should be all set)
Thanks to @insolentpotato for driving this project which took a few different variations to get it just right. @techbeezin for testing and @Cipulot for advice and listening to a lot of back and forth.