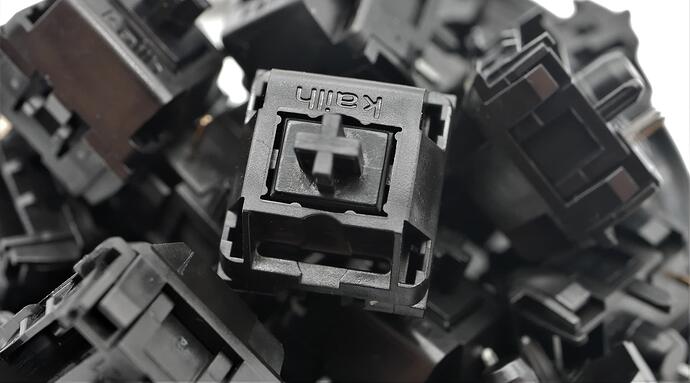 Hey all,
I couldn't think of a better way to kick off a new year than with an entirely too long review. This week, I take a look at the innovative Novelkeys Cream+ switches and their modular insert design. Definitely is not one you want to miss out on…
Website: https://www.theremingoat.com/
Article: Novelkeys Cream+ Switch Review — ThereminGoat's Switches
Scorecard Repository: GitHub - ThereminGoat/switch-scores: PDF Repository of switch score sheets.
Force Curve Repository: GitHub - ThereminGoat/force-curves: PDF and Data Repository of switch force curves.
Patreon: https://www.patreon.com/theremingoat
Thank you all for the continued support throughout the ups and downs of 2022. I can only that 2023 will end up an even better year for switches and switch reviews!
Cheers,
Goat